Washington, DC

06.10.2022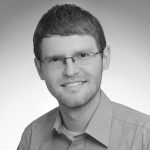 Andre Goermer
Leader of the Competence Group
e-mail(at)eco.de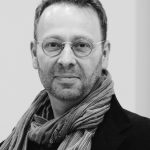 Patrick Ben Koetter
Leader of the Competence Group
e-mail(at)eco.de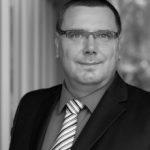 Michael Weirich
eco Contact Person E-Mail
+49 (221) 7000 48 - 193
e-mail(at)eco.de
Be a part of it!
The eco Association Competence Group E-mail is a technically oriented, closed working group. Three meetings a year are held to discuss current problems and challenges in the operation of infrastructure for sending and receiving e-mails.

Would you like to join us? Please feel free to contact us!
In addition to the Competence Group Email, eco also offers the support of the Competence Group Online Marketing as well as the services of the Certified Senders Alliance.