Benefit as a member of our network!
eco, with more than 1,000 member organisations, is the largest Internet industry association in Europe. Since 1995, we have been instrumental in the development of the Internet in Germany, fostering new technologies, infrastructures and markets, and forming framework conditions. Together with and for our members, eco shapes the development of the Internet, promotes new technologies, infrastructures and markets, shapes framework conditions and represents the interests of its members vis-à-vis politics and in international bodies.
Benefit from special conditions on eco services, such as CSA, and DCSA, along with many partner events, and receive free membership in EuroCloud Deutschland_eco e. V., the German arm of EuroCloud. Ensure a competitive advantage through exclusive information about activities in the ICT industry, as well as research and survey results. Get involved in the competence and expert groups. Contribute your expertise and work with specialists to develop guidelines and quality standards for the market.
In Cologne, Frankfurt and Berlin, our state-of-the-art seminar rooms and video conference facilities are available free-of-charge for your meetings and events.
Our staff can help you realise your interests in the Association and advise you in the selection of events and useful contacts from our network.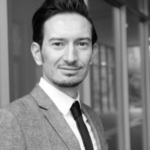 Head of Sponsoring and Member Recruiting
+49 (221) 7000 48 - 145
peter.joniec(at)eco.de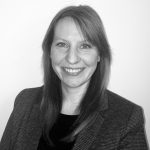 Manager Member Recruiting
+49 221 700 048 191
annette.schwartze
(at)eco.de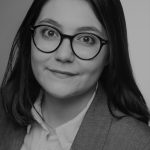 Junior Membership & New Work Manager
+49 (221) 700 048 289
jill.kommoss(at)eco.de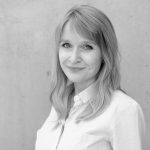 Senior Membership Manager (on parental leave)
+49 (221) 7000 48 - 173
katrin.mielke(at)eco.de