Digitalisation and health: the solutions are there – let's use them!
The potential of digitalisation in the health sector is immense: modern health care technologies support people in need of care in their everyday lives, Big Data analyses contribute to an earlier and better detection of diseases, and a wide variety of health apps boost preventive health care. Due to shifting demographics, by 2035 there will be a larger amount of people in the age of retirement. A report from the Bertelsmann Stiftung foundation predicts that the number of people in need of care will have increased by 50 % by 2030. Concurrently, the number of those working in care is decreasing. One thing is certain: Digital technologies and services are part of the solution and contribute to health care and disease prevention.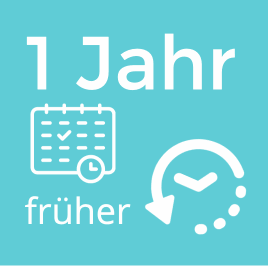 1 year earlier
than practices that are the current norm, an AI programme can detect signs of lung cancer on CT scans. Every year, around 1.8 million people die of lung cancer worldwide. It is the form of cancer with the highest mortality.
Best Practice: Digital Health
IoT sensor technology facilitates safe everyday life for older people
In older age, many people would like to live as safely and autonomously as possible. However, from a certain point in time, an increasing number of older people need support in their everyday lives – be it a reminder to take medication, or assistance if they fall in their own home. The VIVAI AG business case shows how people who need assistance can be supported in their everyday lives by intelligent voice assistants, chatbots and IoT sensors.
DIGITALISATION AND HEALTH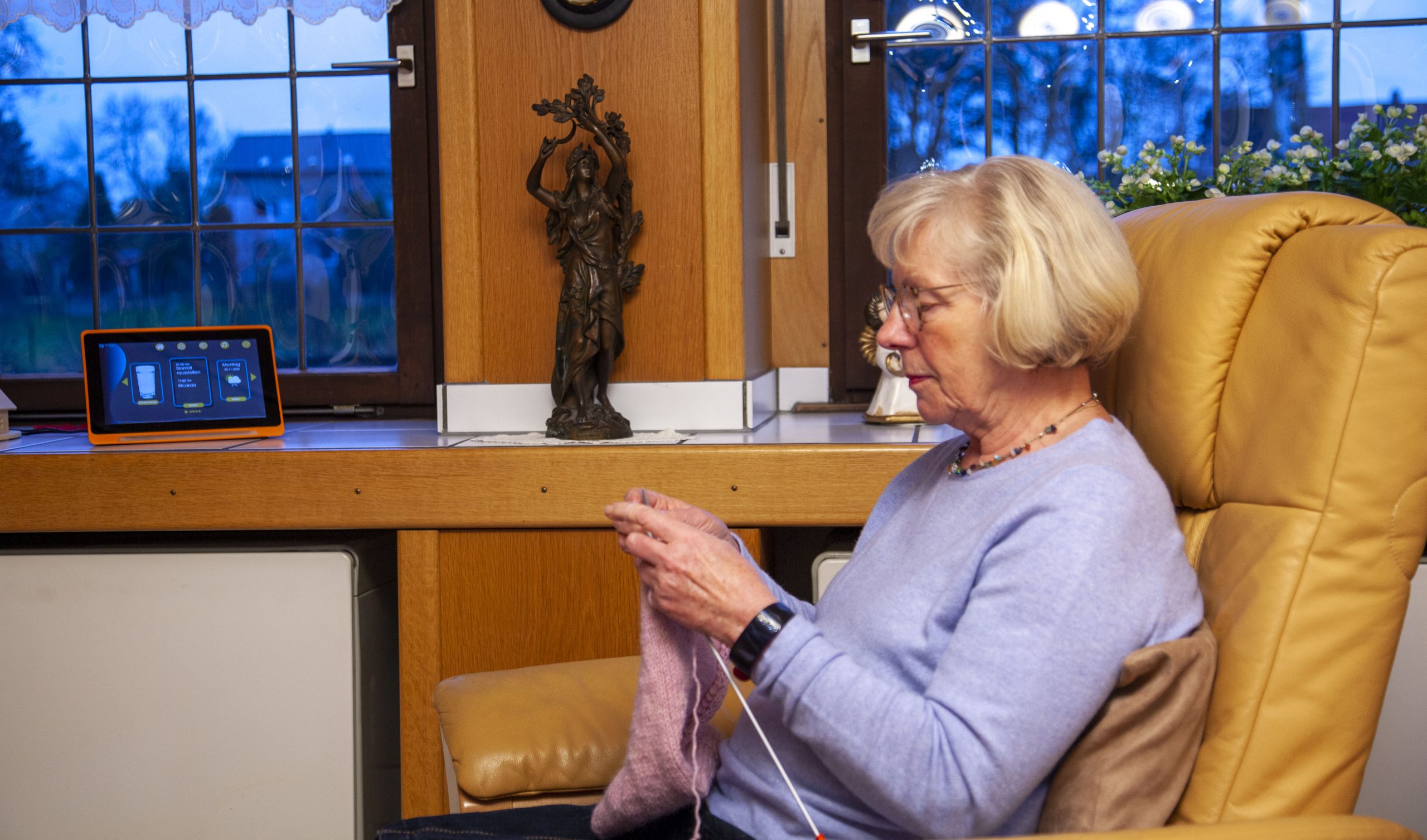 Statements on the topic of Digitalisation and Health
FURTHER TOPICAL HIGHLIGHTS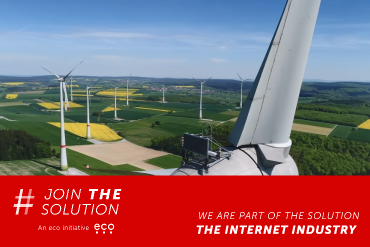 Best Practices
Case Studies: Discover more application scenarios of how and where digitalisation is part of the solution.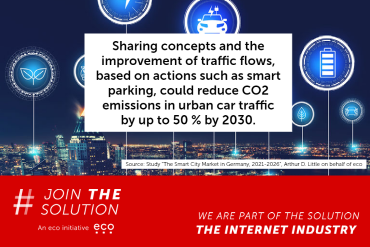 Facts and Figures
CO2 reduction & Co.: How digital technologies contribute to solving societal challenges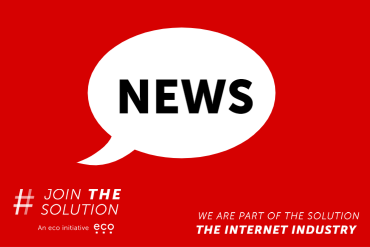 News
Press releases, interviews and news: all about our campaign #JOINTHESOLUTION: We are part of the solution – the Internet industry.