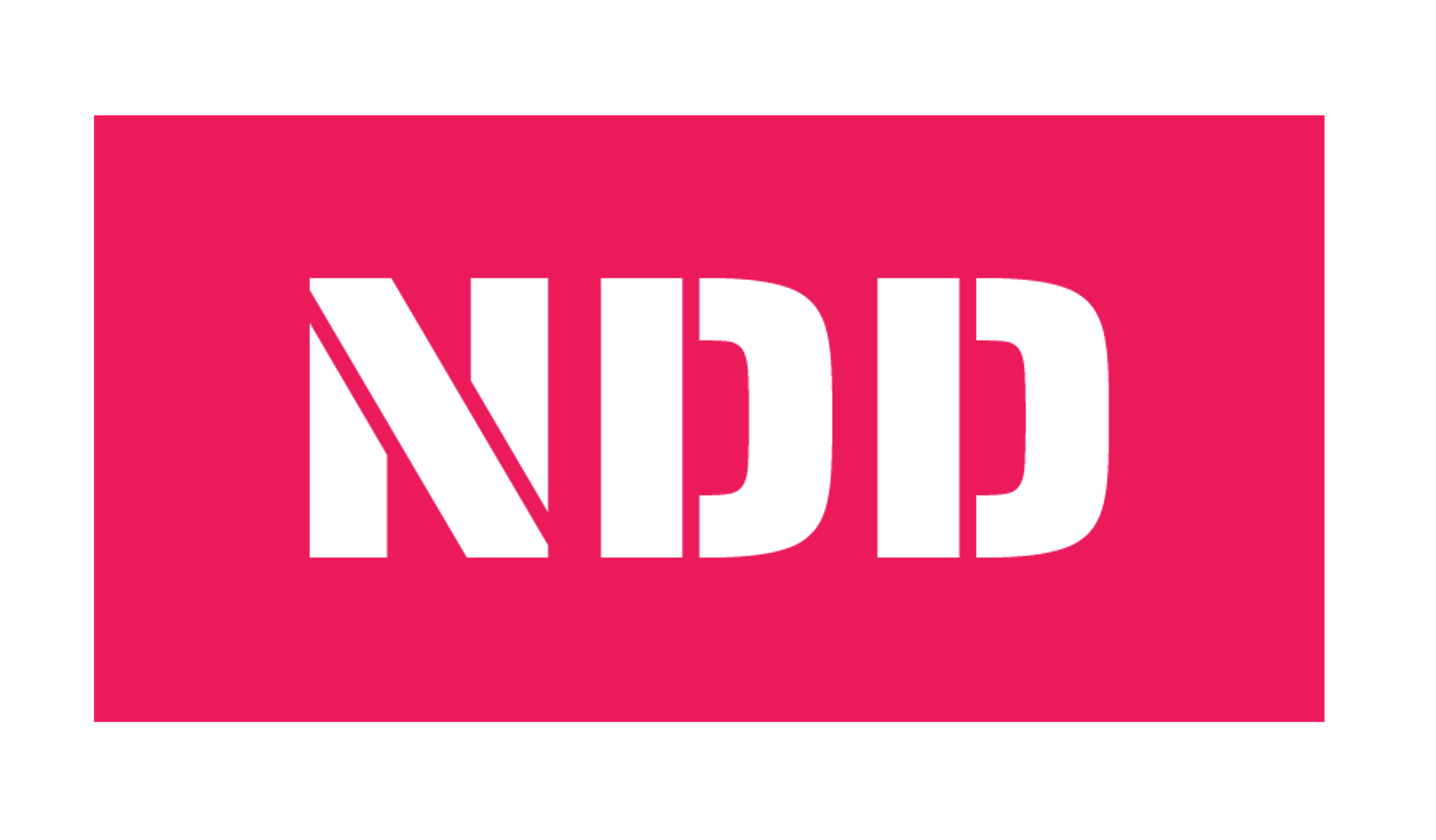 Nordic Domain Days 2022
Nordic Domain Days brings the domain name industry together! This event is where Registries, registrars, resellers, service providers, and investors network and share insights during a packed two-day conference
Industry Keynote opens each morning | Informative Sessions by the industry itself
Dedicated Space to network and meet | Social Events that brings us all together
Back to Meeting in Person
COVID-19 has kept us from meeting in person for going on two years. But, as the world is slowly coming back to some sort of normality, we think it is time to start meeting our peers in person again. The Nordic Domain Days Team will continue to monitor the situation, follow the current recommendations, and do all in our power to keep our participants safe. All attendees will be required to follow current recommendations and restrictions when traveling to and participating in NDD 2022.
Interactive Workshops
As a part of making Nordic Domain Days 2022 the best edition ever, the team is working with our partners to develop something new for the program. Held away from what happens on stage and with a higher level of interactivity, workshops are where we bring an additional dimension to the conference by offering more specific topics to a group of participants.
In collaboration with iQ Solutions, eco´s topDNS Initiative will organize and co-host a hands-on workshop on Tuesday, 10 May to address DNS Abuse. Stay tuned for further details coming up soon!
Discount for eco members
eco members get a 20% discount on attendee and VIP tickets!
Please contact us to get your discount code: topdns@eco.de
Subscribe here to the dotmagazine monthly newsletter with links to articles from dotmagazine and eco news and events.