Head of Competence Group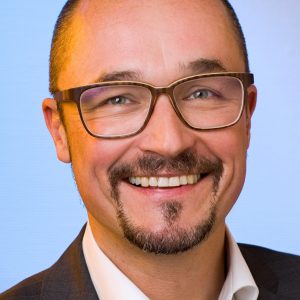 RA Thomas Rickert
Director Names & Numbers
Rickert Rechtsanwaltsgesellschaft m.b.H.
Colmantstraße 15
53115 Bonn, Germany
Tel.:+49 (228) 74 898 0
Fax: +49 (228) 74 898 66
thomas.rickert@eco.de
www.rickert.law
Consultant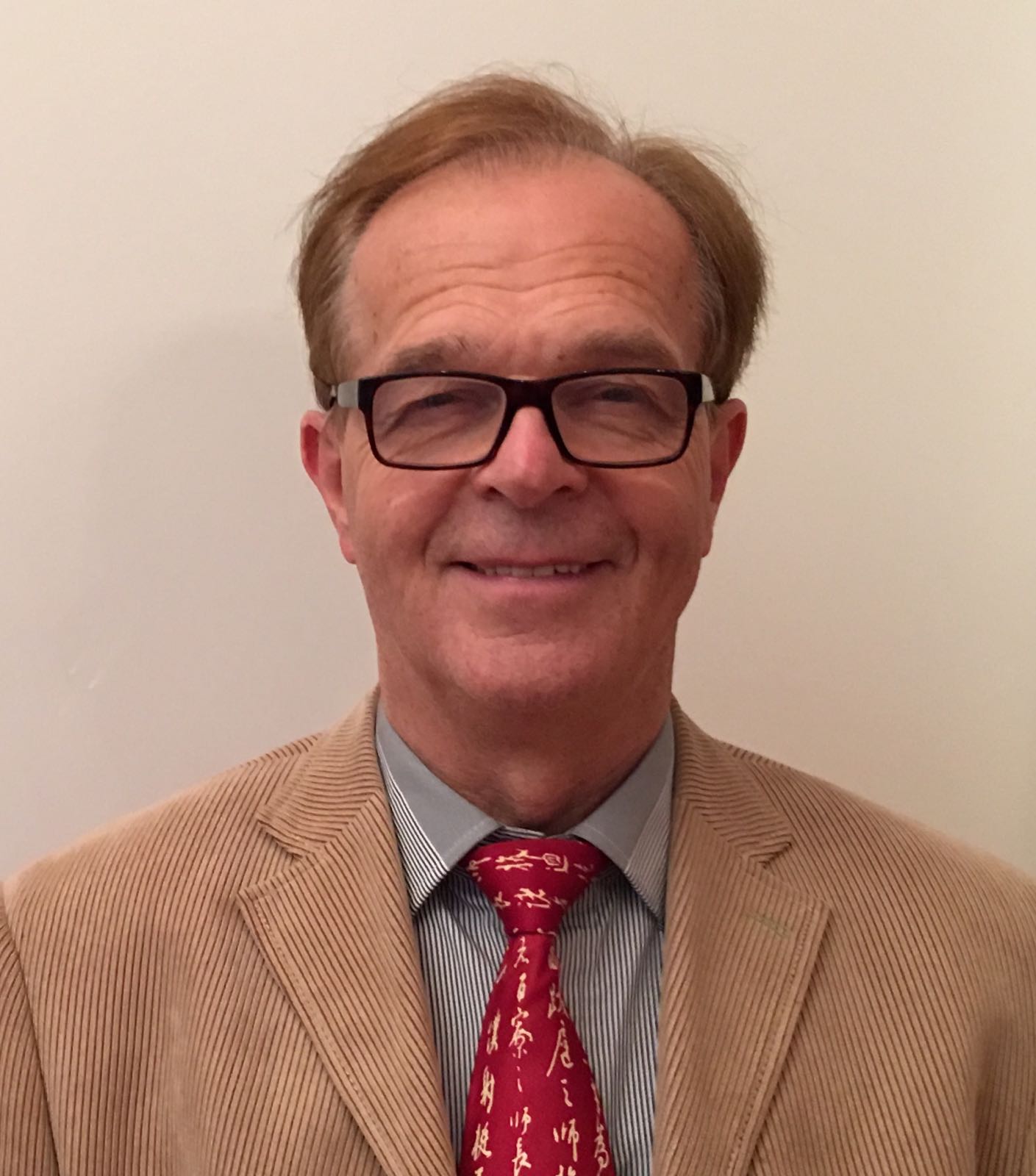 Wolf-Ulrich Knoben
DE-CIX Advisor
ISPCP Chair
Lindleystrasse 12
60314 Frankfurt am Main, Germany
Tel.: +49 (2244) 87 39 - 99
Mobile: +49 151 - 14 52 58 67
Fax: +49 (2244) 87 39 - 55
numbers@eco.de
eco Contact Person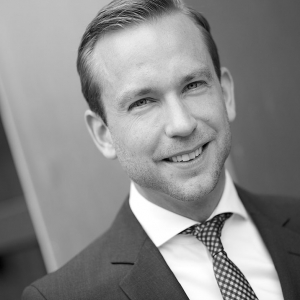 Lars Steffen
Director eco International
Project Manager Domains
Lichtstrasse 43h
50825 Cologne, Germany
Tel.: +49 (221) 7000 48 - 176
Mobile: +49 175 - 323 77 93
Fax: +49 (221) 7000 48 - 111
lars.steffen@eco.de
eco Names & Numbers Steering Committee
The eco Names & Numbers Steering Committee brings together representatives from all parts of the domain industry: ccTLDs, legacy & new gTLDs, registries, registrars & resellers, technical service providers, consultants and experts from the secondary market. To make sure the eco Names & Numbers Forum takes the right direction, the committee gives advice and feedback on a regular basis.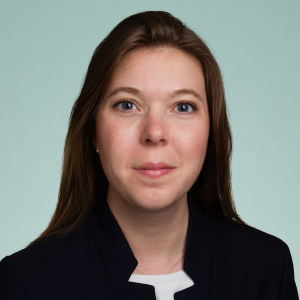 Elizabeth Bacon
Senior Director,
Policy and Privacy
Public Interest Registry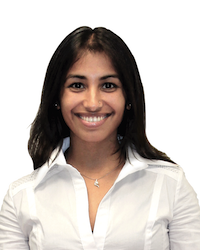 Jasmine Begg
EMEA Business Development Manager
Godaddy Registry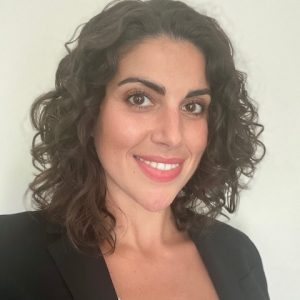 Samantha Demetriou
Senior Director Policy
Verisign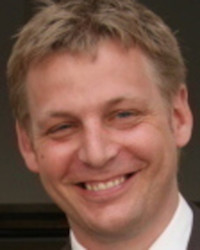 Oliver Elste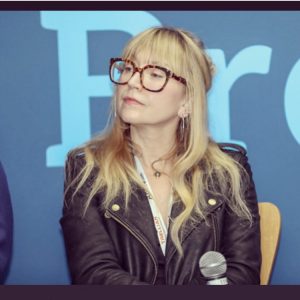 Kelly Hardy
Head of Registry Policy
CentralNic
Dirk Krischenowski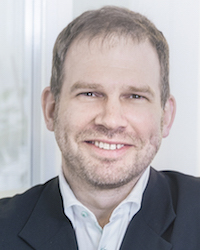 Martin Küchenthal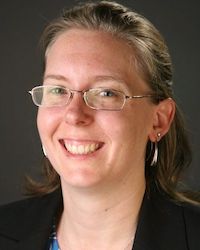 Reg Levy
Director of Compliance
Tucows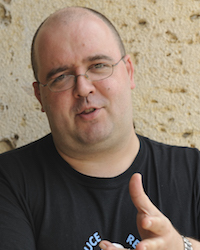 Michele Neylon
Co-Founder & CEO
Blacknight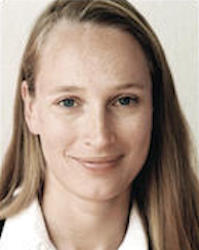 Katrin Ohlmer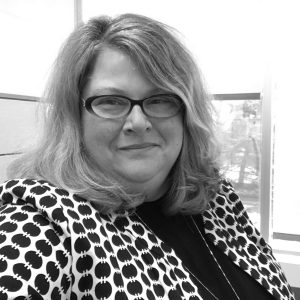 Gretchen Olive
Director of Policy and Global Domain Name Services
CSC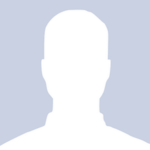 tba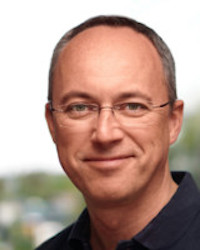 Ulrich Retzlaff
Domain Name Expert & Partner Manager
1&1 IONOS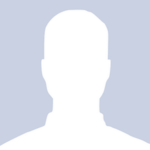 tba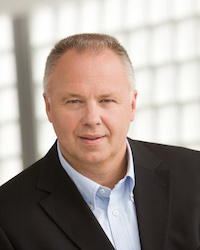 Richard Wein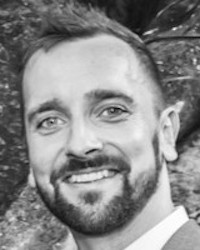 Alan Woods
Senior Manager, Compliance & Policy
Donuts
eco Names & Numbers Partner Associations
eco Names & Numbers Community
The eco Names & Numbers Forum brings together more than 140 companies from the Domain industry, out of the total of around 1.000 member companies that have a home at eco. Therefore we offer a platform for registries, registrars, resellers, secondary market companies and consultants.