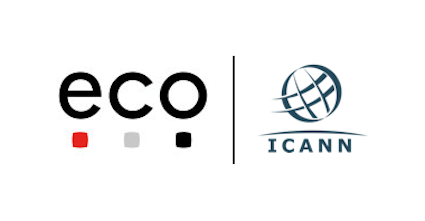 12 August 2021
starting at
16pm CEST
14pm UTC / 10am EDT
Virtual Workshop: DNSSEC 101
eco – Association of the Internet Industry & ICANN – Internet Corporation for Assigned Names and Numbers
invite you to the Workshop: DNSSEC 101.
This webinar will cover the fundamentals of what DNSSEC is, why it is important, and will give an overview of all its technical components. You will learn about the DNS resource record types that DNSSEC uses, as well as information about how DNSSEC uses cryptographic signing keys to keep our DNS data accurate. You will also learn about DNSSEC uses the non-existence of a domain name to help keep the Internet reliable.
This workshop is for DNS Administrators, Policy Makers with technical background, Network Engineers.
In Q4 this year we will schedule a hands-on lab webinar to provide deep dives into specific aspects of DNSSEC. During the DNSSEC 101 webinar you will have the opportunity to provide feedback which aspects should be covered for the hands-on session. Or send us an email what you would like to learn more about to: lars.steffen@eco.de
For this webinar session the ICANN Expected Standards of Behavior apply.
AGENDA
16:00 pm CEST

Welcome & Housekeeping

Lars Steffen
Director International, eco – Association of the Internet Industry
16:05 pm CEST

Workshop

Paul Muchene
Technical Engagement Specialist, ICANN
18:00 pm CEST

End of Workshop
SPEAKER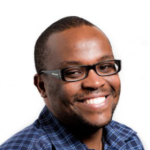 Technical Engagement Specialist, ICANN
HOST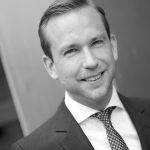 Director International, eco Association
Subscribe here to the dotmagazine monthly newsletter with links to articles from dotmagazine and eco news and events.