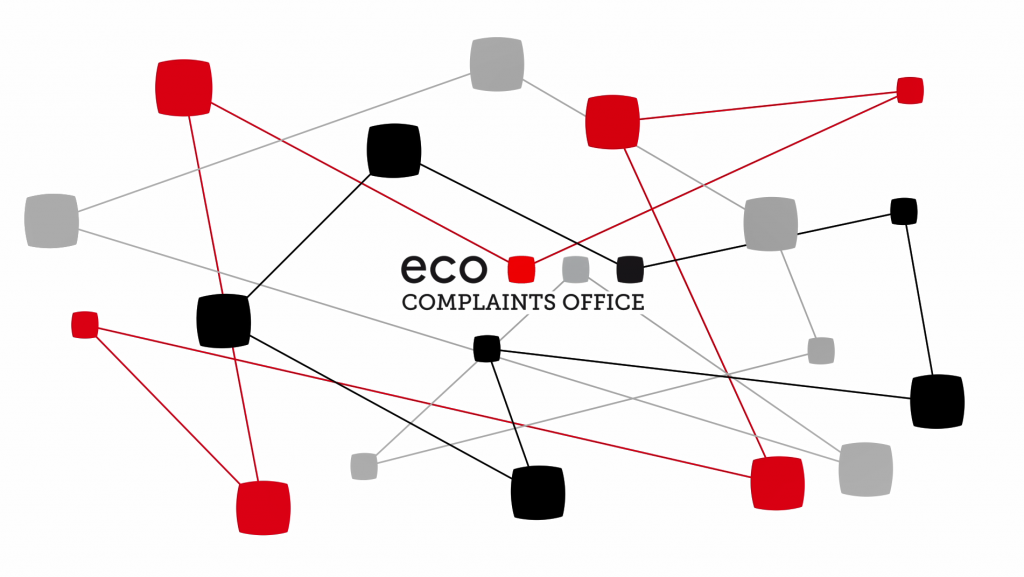 CSAM Workshop - Part 2
On 11 May 2022, the EU Commission published its proposal for a regulation establishing rules to prevent and combat child sexual abuse (CSAM Regulation).
For eco, the topic of CSAM or sexualised violence against children on the internet is of particular importance. On the one hand, eco members are committed in many ways against such abuse of their infrastructure. On the other hand, eco itself contributes significantly to the fight against sexualised violence against children on the Internet with the activities of its Complaints Office.
With a series of events, eco would like to give impulses for the further legislative debate and discuss existing concerns regarding the Commission's proposal objectively with experts from business and politics: Within the framework of two virtual workshops, we would like to address the role of the various providers of hosting services in combating sexualised violence against children (12 October) and the challenges and possibilities of disclosure measures/search obligations (26 October). In a final panel discussion event, we would also like to discuss the issues of mandatory reporting and mandatory blocking as well as the interplay between the EU Centre, coordinating authorities and existing structures and conclude the series in November (16 November).
The virtual workshops are held in English.
Workshop 2: Detection measures - challenges & potentials (26 October 2022, 13h30-15h00 CEST)
In this second workshop, the technical and legal options available for proactively searching for sexualised violence against children will be presented - and where the limits of feasibility lie.
Participating practical and political experts are: Ms Martina Tschapka (t3k), Ms Svea Windwehr (Google), Ms Mallory Knodel (Encryption Coalition), Mr Klaus Landefeld (eco), Ms Ella Jakubowska (EDRi), and MEP Mr Patrick Breyer.
Moderation: Ms Alexandra Laffitte (EuroISPA)
AGENDA
13:30

Welcome and short introduction to the topic
13:35

Keynotes on proactive detection measures and its capabilities

Ms Martina Tschapka (t3k), Ms Svea Windwehr (Google);
13:50

Keynotes on technical impact and consequences

Ms Mallory Knodel (Encryption Coalition), Mr Klaus Landefeld (eco);
14:05

Keynotes on legal challenges of detection measures

Ms Ella Jakubowska (EDRi)
14:15

Discussion / Q&A session

Mr Patrick Breyer, MEP