Your vote counts! This is how your taking part in the Public Voting works:
Vote now for the winner of the eco://award 2021 in the category LiT - Ladies in Tech.
Your vote counts! Simply select the name of your favourite in the form and click on it. Enter your own first name, family name and email address in the form. Read the data protection and conditions of participation and click on the checkbox, enter the displayed letter code and send it off by 16 November 2021 at 11.59 pm. Thank you very much for your support!
Thank you for your vote!
At the eco://award, we once again had the winner of the LiT - Ladies in Tech category determined by public vote. You had the opportunity to vote for your favourite until 23:59 on Tuesday, 16 November. We would like to thank you for the overwhelming participation and will announce the winner at the award ceremony on 8 December 2021.
We would like to thank our expert jury in the Ladies in Tech category for nominating the ten finalists.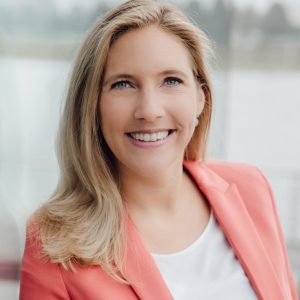 Melanie BuckDirector Change Management at GoDaddy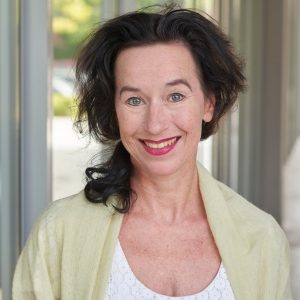 Lucia FalkenbergChief People Officer at eco Association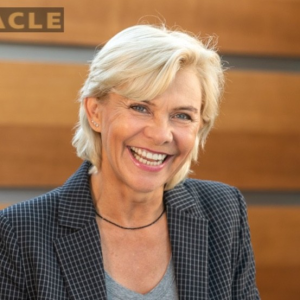 Stefanie KempCountry Leader at Oracle Germany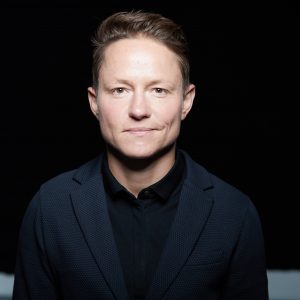 Carina KontioEditor at Handelsblatt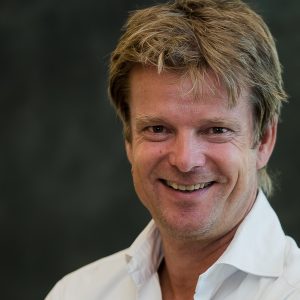 Roland MildesSenior Director at Salesforce
Foto Carina Kontio © Frank Beer