White Paper
Utilization of Waste Heat in the Data Center
A white paper by NeRZ in collaboration with eco – Association of the Internet Industry
Industry 4.0, autonomous driving, artificial intelligence, social networking, video streaming – more and more and increasingly powerful applications require more and more computing power in data centers. The demands are growing to such an extent that, despite significant advances in the energy efficiency of information technology and data center infrastructure, the power requirements of data centers are increasing continuously.
If climate protection is to be taken seriously, waste heat from data centers should be utilized sensibly. Many national and international examples already demonstrate that this is possible. There are a wide variety of possible uses for waste heat from data centers. They range from the use of waste heat for adjacent office buildings, to the connection of data centers to local and district heating networks, through to its use for greenhouses and "vertical farming".
Data center operators have long been committed to sustainability
Many data center operators have already recognized the future significance of waste heat utilization for data center operations. In a NeRZ survey, 50% of data center operators in Germany stated that they see medium to very high savings potential through the utilization of waste heat.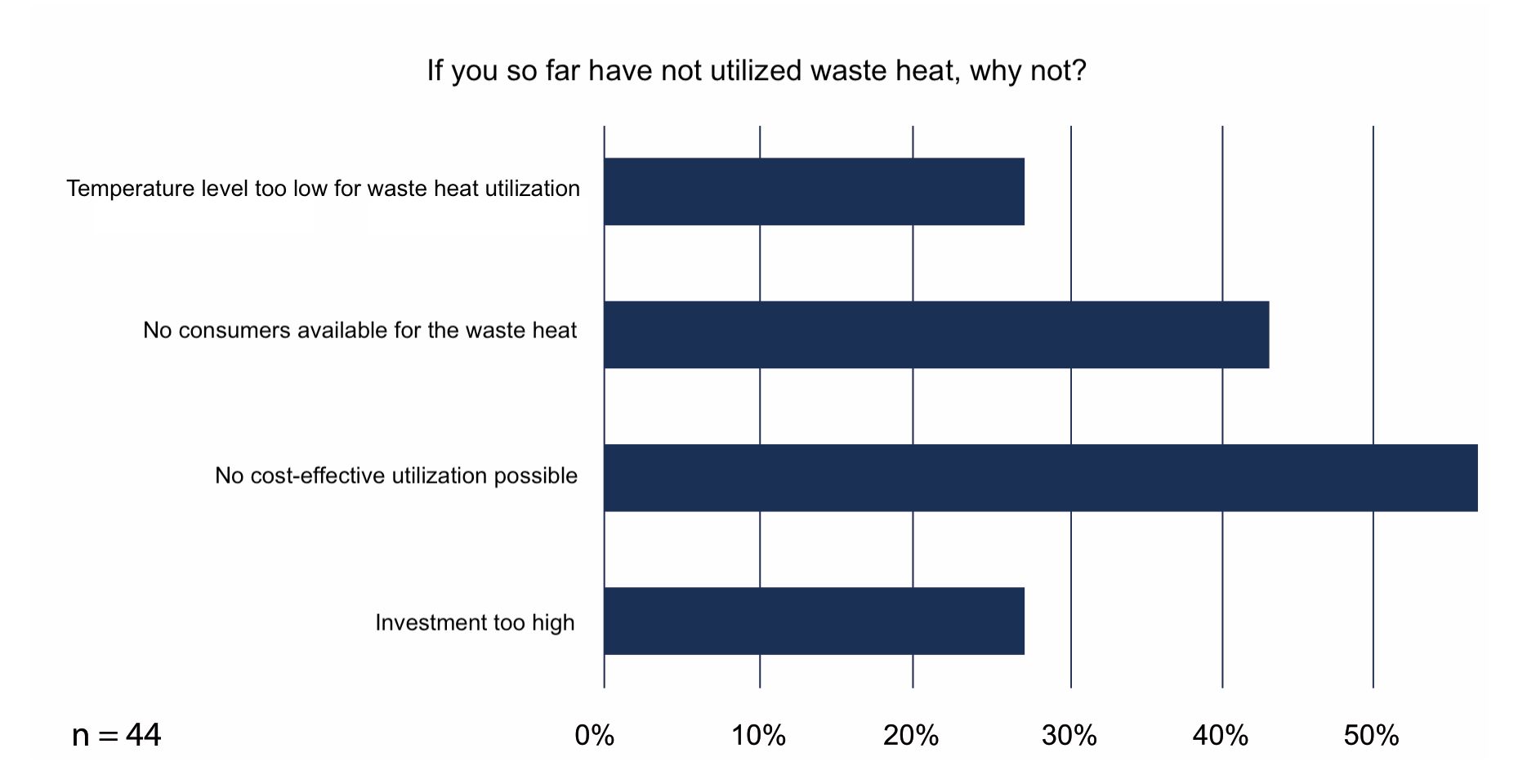 Content of the White Paper
This white paper is intended to present possibilities for utilizing waste heat from data centers in Germany cost-efficiently. This is intended to help overcome the challenges currently faced by data center operators.
Possible uses for waste heat from data centers

District and local heating
Utilization of waste heat from data centers in neighborhood facilities
Direct utilization in own building
Potential for refrigeration from waste heat

Use of heat pumps
Innovative technical approaches to waste heat utilization

Multifunctional high-performance heat recovery systems
Waste heat utilization with water-cooled IT systems

Summary and conclusion
Download the white paper free of charge