eco Association at the CONCAR-EXPO 2018 with presentation and workshop on GDPR
Data as resource for connected and self-driving cars
The GDPR (EU General Data Protection Regulation) has far-reaching effects on the Connected Car. At CONCAR-EXPO 2018, the eco Association will reveal how OEMs, suppliers, software vendors, and IoT platforms can fulfil the new requirements whilst at the same time securely using data for new mobility solutions. At the eco booth, and at a presentation and a workshop, eco experts will answer questions on the topics of connectivity, cloud services, and Artificial Intelligence.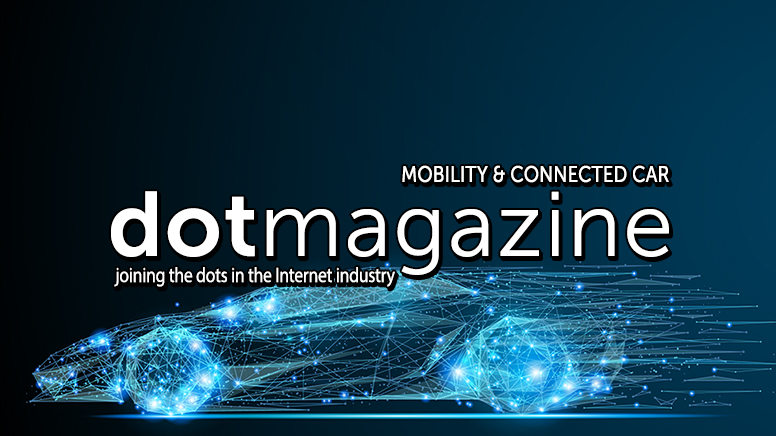 How mobility services and automotive products can become GDPR compliant
"Data is the resource for connected and self-driving cars and for the mobility services of the future," according to Thorsten Stuke, eco expert for mobility, and Managing Director of m2m-Tailors. "Sensors and onboard systems in the car are constantly transmitting data over the mobile Internet to data centers and cloud platforms." He will be speaking about how companies can ensure GDPR compliance across the entire mobility supply-chain at the CONCAR-EXPO Forums on 27 June.
Workshop on mobility ecosystems
New mobility services also require the building of cooperative ecosystems, which bring together multiple actors along the transport value chain and from the Internet industry. During a workshop on 28 June at the eco booth, participants will develop a mobility ecosystem that fulfills the data protection requirements of the GDPR. The eco experts will be providing tips on how companies should negotiate with partners and can determine whether their processes also fulfill GDPR requirements.