On 11th December 2017, eco held a public consultation in Brussels on the draft "eco GDPR Domain Industry Playbook". Approximately 100 representatives of registries, registrars, the EU Commission, ICANN, law enforcement agencies, and other stakeholders attended the event either locally (approximately 30 attendees) or by remote participation via the Internet.
At the premises of the "Representation of the State of Lower Saxony in Brussels", for the first time eco presented the Playbook, a comprehensive data model which sheds light on the topic of processing personal data in the context of the registration and administration of generic domain names. Which data should be collected about customers in the first place? What remains with the registrar? Which data may be passed on to the registries? Who is responsible for data processing and what roles do ICANN, EBERO, and Escrow Agents play? Answers were given to all of these questions, while the hotly debated topic of which data will be made available in the public WHOIS also received its fair share of attention.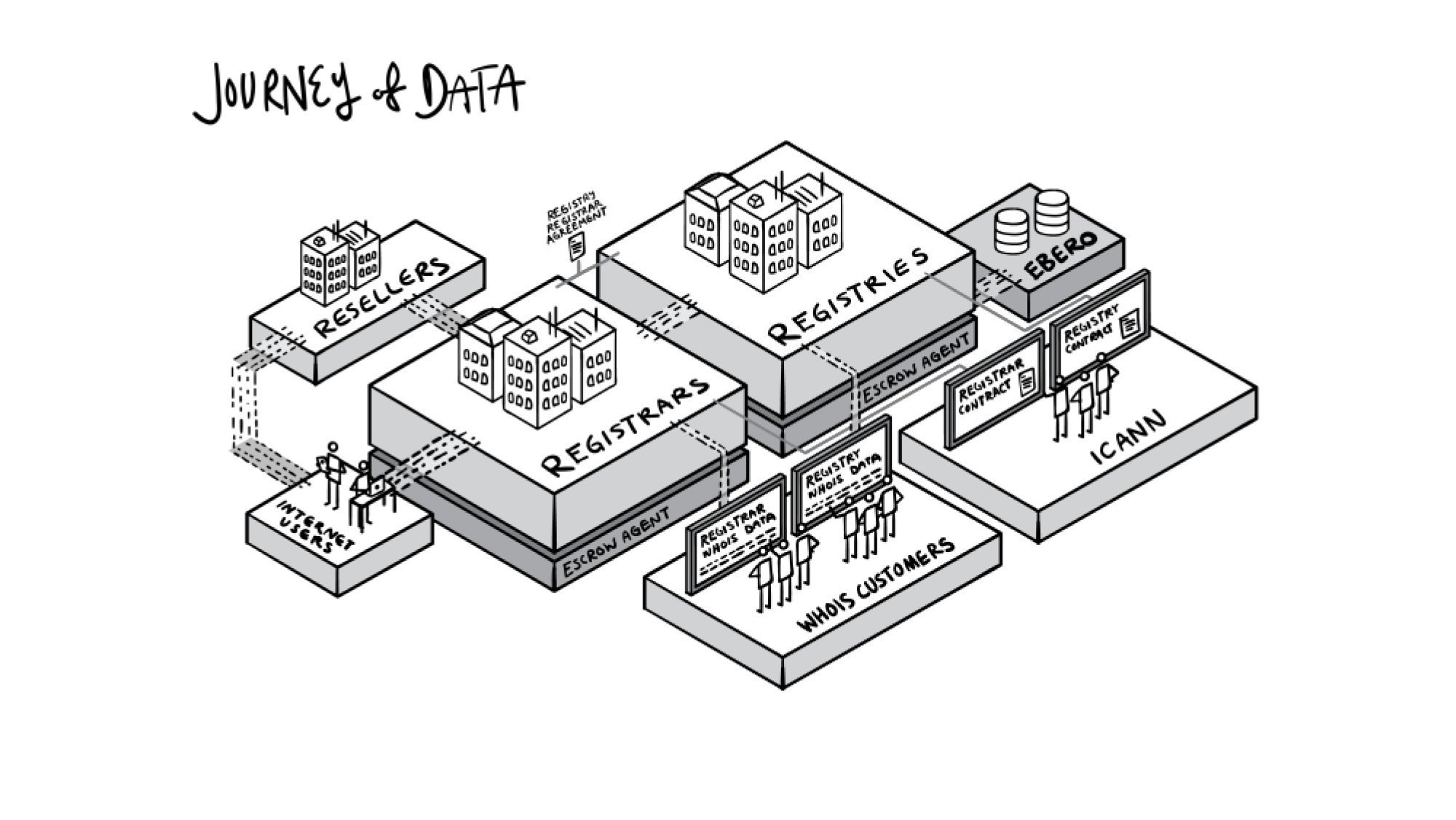 eco is of the opinion that dramatic changes will take place in this area. Many questions were asked during the all-day event, but there was no fundamental criticism of the paper, for which eco has commissioned Fieldfisher (Germany) LLP, Hamburg, and Rickert Rechtsanwaltsgesellschaft mbH, Bonn. On the contrary, eco received significant endorsement for the paper as a welcome basis for a proposal to be submitted to ICANN (https://www.icann.org/news/blog/data-protection-privacy-update-guidance-on-proposed-model-submissions-now-available), so that contracting parties do not have to fear sanctions from ICANN if they collect less data in the near future and cease to provide personal data on a public WHOIS.
The paper will now be revised following the consultation. The audio recording of the event will be available shortly on eco.de. For more information, please contact Lars Steffen (lars.steffen@eco.de).