Making the DNS ecosystem more secure requires the commitment of a variety of market participants. In March 2022, the eco topDNS initiative took part in Cloudfest in Rust with a view to heightening the direct awareness of this requirement within the industry.
After a two-year hiatus due to Covid, the international cloud, hosting and Internet industry met again at Cloudfest in the Europapark in Rust from 22-24 March. For around 7,000 visitors, 250 speakers and 150 exhibitors, the three-day event was all about the new digital world. The main topics were the sustainable cloud, the intelligent edge, and DNS security.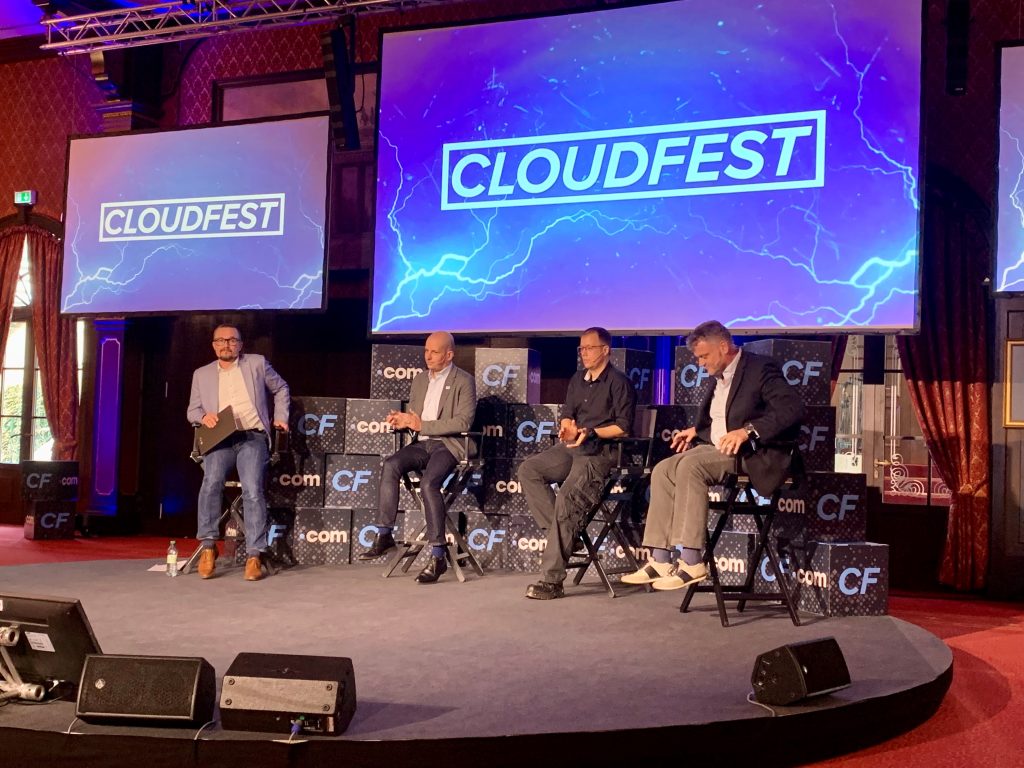 With its topDNS initiative, the conference programme was complemented by a well-attended eco panel discussion: Keith Drazek, Vice-President Public Policy & Government Relations at VeriSign and one of the topDNS founding members, introduced the topic with his keynote on the need to regularly work side-by-side in mitigating DNS security threats. The panel discussion that followed involved Hans Seeuws, External Relations Manager at EURid, Carsten Sjoerup, Chief Technology & Product Officer at CentralNic and Jörg Pernfuß, Security Architect at IONOS. The panel was moderated by Thomas Rickert, Director Names & Numbers at eco – Association of the Internet Industry.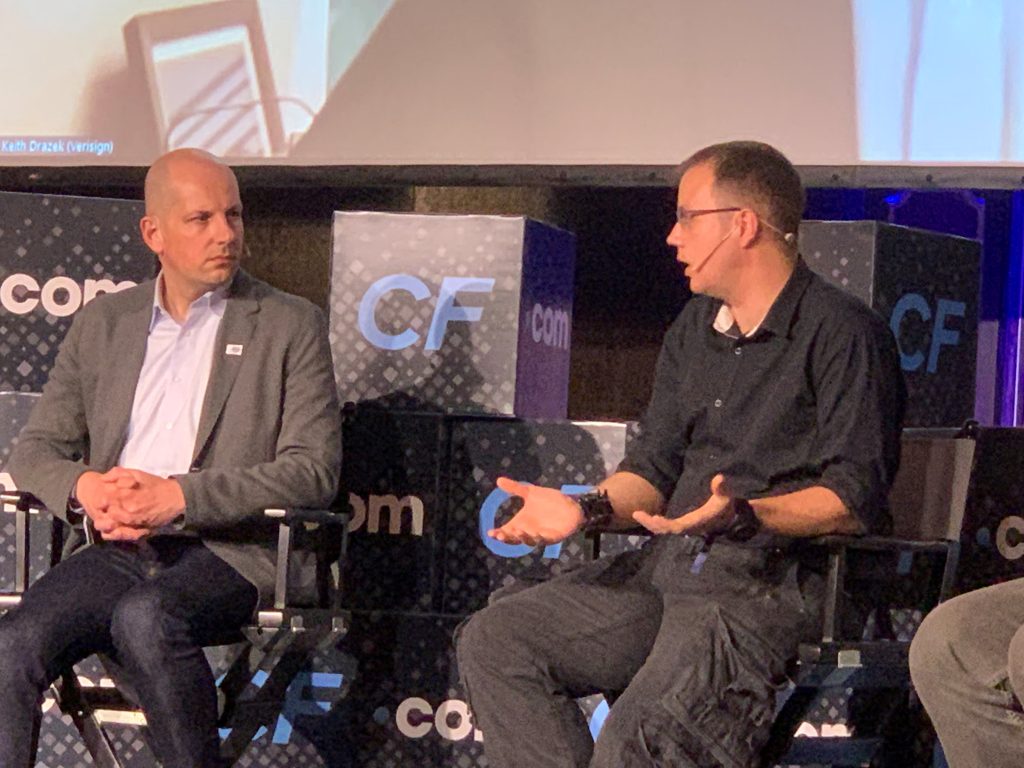 Blocking should be the last resort in combatting illegal content
The panelists discussed the measures taken in their companies to combat DNS abuse and reiterated their readiness to face up to their responsibilities in combatting illegal activity online. However, they cautioned that domain providers are not always the best contact for combatting abuse, as they only have the choice to either suspend the domain or to continue to operate it. Suspending a domain can also result in legitimate content and services becoming inaccessible. With this being the case, what is needed is more effective cooperation with other infrastructure providers. Hosting providers, for example, can better target illegal offers or stop abuse via compromised websites of their customers.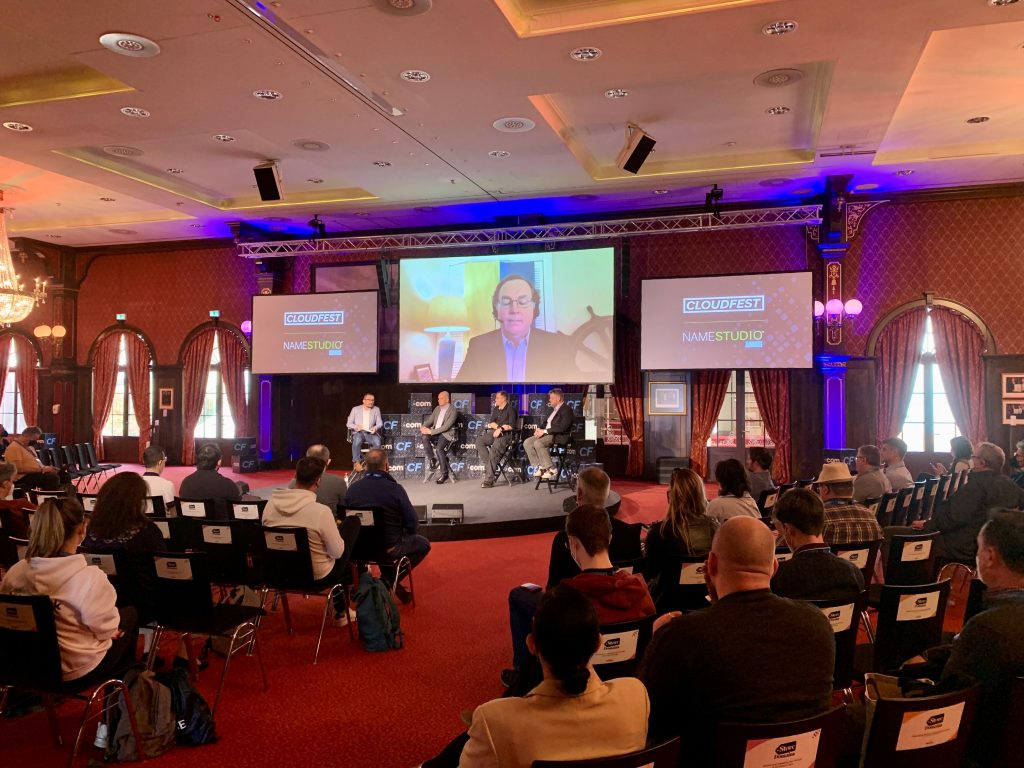 There was further concrete discussion about preventive measures and automated procedures to detect and stop misuse as quickly as possible so that the timeframe in which perpetrators can cause damage – for example, through phishing campaigns – remains as short as possible.
A clear consensus was expressed regarding what was required: even more cooperation within the industry, but also beyond it; increased standardization; and a more intensive debate about cooperation with so-called "trusted notifiers". This tallies with the planned activities of the topDNS initiative, whose goal is to bring all relevant stakeholders and market participants to one table and to support those who are engaged in the fight against DNS abuse.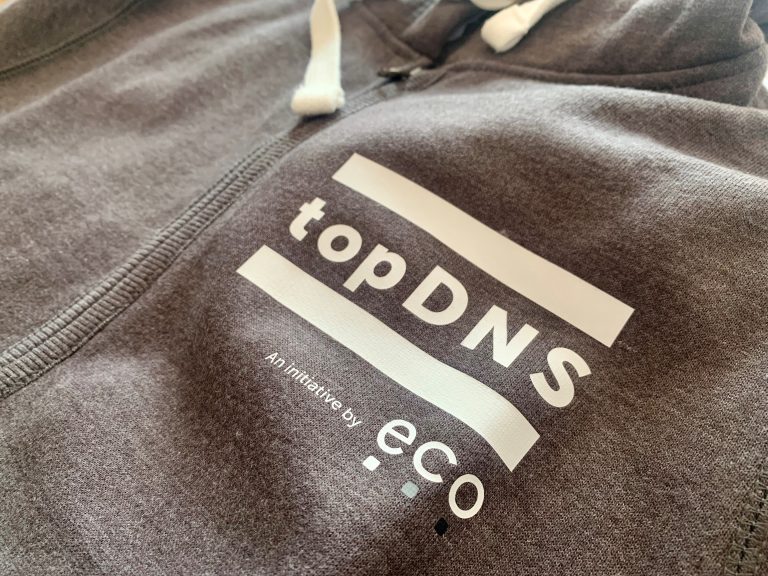 eco members planning to strengthen their support for topDNS
In numerous chats taking place at the social events - such as at the beer festival and live concerts - the eco Association representatives also advocated for greater joint commitment to DNS security.  A large number of the over 1,000 eco member companies were on site in Rust and expressed their interest in supporting topDNS in the future.