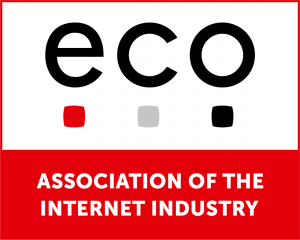 Virtual Working Group Meeting:
NIS2 Directive – Impact on the Domain Industry
Wednesday, 29 March
starting at
16:00 PM CET / 14:00 PM UTC / 10:00 AM EDT
The NIS2 Directive is the EU-wide legislation on cybersecurity. It provides legal measures to boost the overall level of cybersecurity in the EU.
As well as having an impact on the cybersecurity sector, the NIS2 directive has implications for domain name registrations in the European Union. Article 28 of the NIS2 includes requirements regarding domain name registrations, particularly registration data.
What makes NIS2 a challenge for the domain industry is its directive nature. A directive is a legislative act that sets out a goal that all EU countries must achieve. However, it is up to the individual countries to devise their own laws on how to reach these goals. This could potentially lead to 27 different procedures to validate the registration data of domain names. Given the fact, the domain name industry is a global ecosystem of domain name registries, registrars, resellers, etc. interacting with each other, validation procedures should follow proven industry best practices. The implementation of NIS2 by the individual member states of the European Union should avoid defining 27 different processes.
To help shape the verification procedures for domain name registrations to meet the requirements of Article 28 of the NIS2 directive, the eco Names & Numbers Forum working group will hold a series of (virtual) working group meetings, roundtables, and consultations.
Wednesday, 29 March 16:00 PM CET / 14:00 PM UTC / 10:00 AM EDT
We invite you to the first members-only virtual working group meeting to determine the positioning of the eco Names & Numbers Forum and to discuss the following aspects:
Identification, assessment & prioritisation of problem areas & challenges.
(justified/unfounded, potential impact, cost, etc.)
Meta-description of processes & best practices.
NIS2 sub working group - identification of a group of members, active participation.
(gTLDs & ccTLDs Registries, Registrars, Resellers, etc.)
Register Now
// Only Members