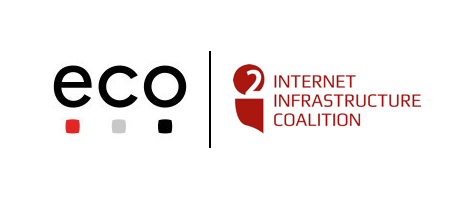 10 June 2021
starting at 5pm CEST
3pm UTC / 11am EDT
Online Policy Briefing on the Digital Services Act (DSA)
With its proposal for a Digital Services Act (DSA), the European Commission on 15 December 2020 published the long-awaited update to the Directive on electronic commerce, known as the E-Commerce Directive (ECD), adopted in 2000. The latter has been – with its limited liability regime for mere conduit (including Internet access), caching and hosting providers – the foundation for the development of the Internet as we know it today and the services offered through or based on it.
The DSA introduces new categories of hosting services and new obligations for all providers of digital services. For example, a notice-and-action principle will be introduced, and trusted flaggers shall be determined by national authorities, the so-called digital services coordinators. In particular, however, very large online platforms (VLOPs) are to be obliged to carry out extended risk analyses, apply extended transparency, expand their active measures, etc. And hovering over everything is a penalty of up to 6 percent of the worldwide annual turnover.
With the Online Policy Briefing, eco offers you an overview of the topic, the current status of the discussions and the opportunity to ask your questions. This event will be held once in German and once in English.
This event is hosted by eco in co-operation with the i2Coalition.
HOSTS & SPEAKERS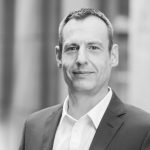 Head of the Capital Office & Head of the Policy, Law and Regulations Division, eco Association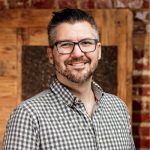 Executive Director, i2Coalition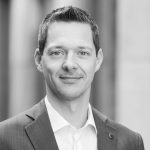 Policy, Law and Regulations, Policy Adviser, Brussels Office, eco Association