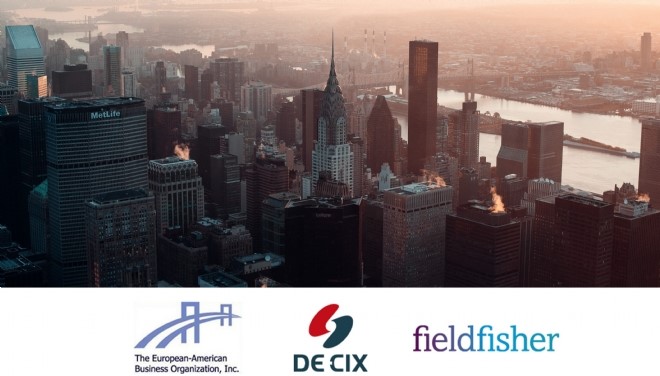 19 October 2021
starting at
8am PDT | 11am EDT
3pm UTC | 5pm CEST
EU-US Data Transfer and Data Compliance (Hybrid Event)
Transatlantic business in a digitized economy is absolutely dependent on the international exchange of data and data security.
However, not only the Schrems II ruling of the European Court of Justice and the new Standard Contractual Clauses of the European Commission have recently caused considerable legal uncertainty. In view of increasing complexity of international privacy laws, the question of innovative technical solutions for international data protection compliance is also coming more and more to the fore.
Learn from our Speakers about the recent European legal challenges as well as how to comply with them and how smart Interconnection Infrastructure can help industries to achieve compliance, security and better performance of their infrastructure.
This event is a hybrid event. You may attend either on-site or remotely via live stream.
Please note: If you wish to attend on site, you will need to provide proof of vaccination.
Please note that face masks are mandatory during the event and throughout the building.
SPEAKER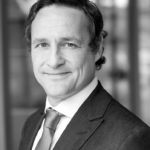 Partner, Fieldfisher Germany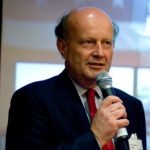 CEO European-American Business Organization, Inc. (EABO)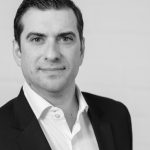 CEO De-Cix International AG
Subscribe here to the dotmagazine monthly newsletter with links to articles from dotmagazine and eco news and events.