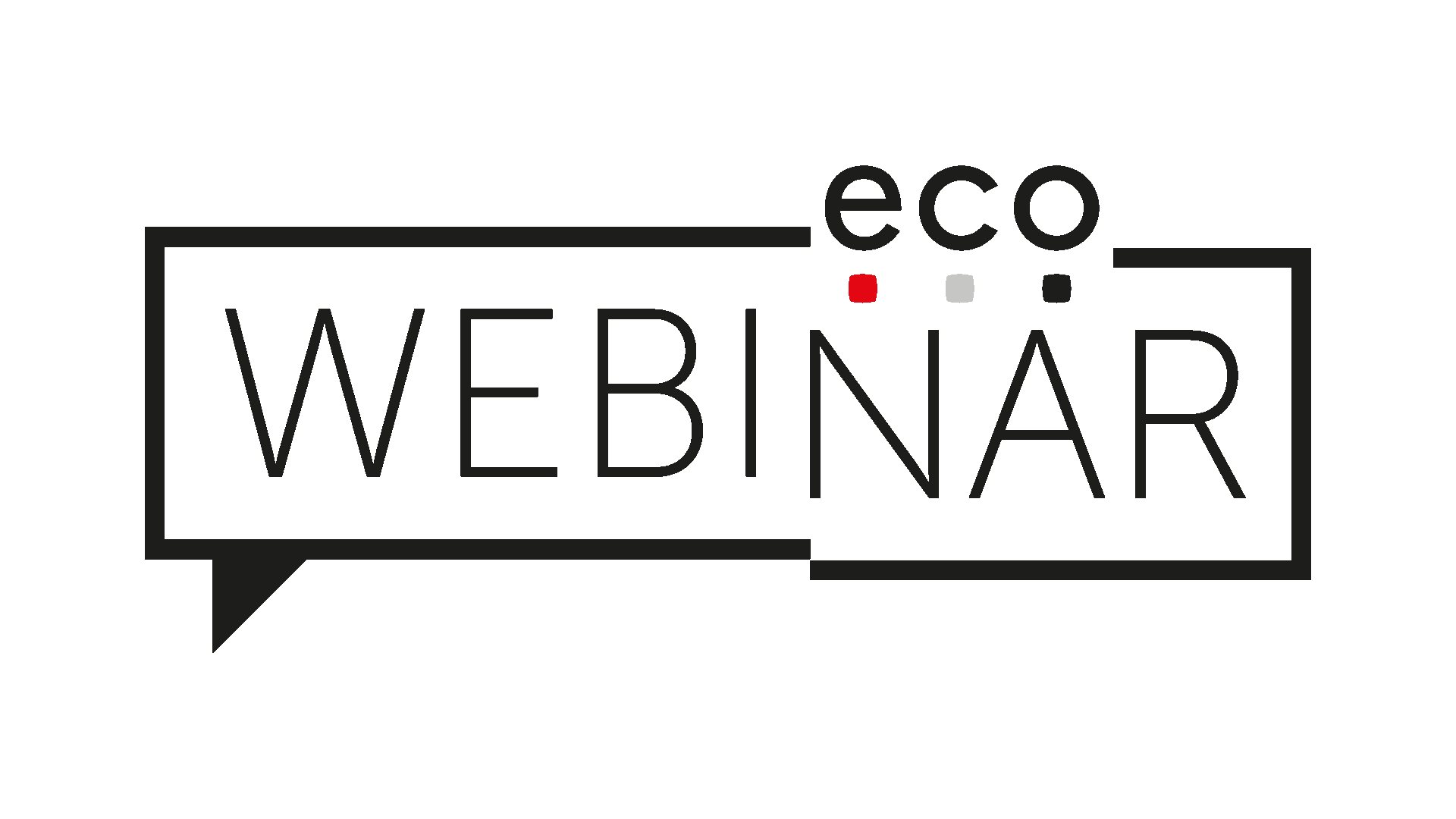 26 November 2020
starting at
16:30 pm CEST
14:30 pm UTC
10:30 am EDT
DNS over HTTPS Tech Webinar – How to upgrade existing DNS Resolver
eco – Association of the Internet Industry
invites you to a DNS over HTTPS Policy and Technical Webinar Bundle.
Encrypted DNS via "DNS-over-HTTPS" and "DNS-over-TLS" are important extensions of the DNS protocol. These new extensions are controversially discussed, but every operator of DNS resolver services should consider whether DoH and DoT could be sensibly offered for these services. In September eco has published a discussion paper on this topic including recommendations for operators of DNS services.
In this workshop we will show how the DNS Loadbalancer PowerDNS "dnsdist" can be used to extend any existing DNS resolver (BIND 9, Unbound, PowerDNS Recursor, Microsoft DNS etc.) with DoH and DoT. Existing DNS security mechanisms such as Response Policy Zones will be preserved.
Best practices for the operation of DNS resolvers with DoH and DoT (e.g. EDNS Client Subnet) will be discussed. After the workshop participants will be familiar with the basics of DoH and DoT, and the implementation by means of "dnsdist".
Tech Webinar:
On Thursday 26 November (16:30pm CEST /  14:30pm UTC, 90 minutes), Lars Steffen will host a technical hands-on workshop webinar on how to implement DNS over HTTPS in BIND 9 with DNS Expert Carsten Strotmann (sys4 AG).
Policy Webinar:
On Tuesday 10 November (15:30pm CEST / 13:30pm UTC, 60 minutes), Patrick Koetter (Heads of the Competence Groups Email & Anti-Abuse), Thomas Rickert (Director Names & Numbers Forum) and Lars Steffen (Director eco International) will present the Discussion Paper focusing on the following aspects and key take-aways:
What is DNS over HTTPS (DoH)?
Benefits of DNS Encryption
State of the controversy
Conclusions of the debate of the pros and cons of DoH and strategies to mitigate risks
Why a discussion paper and not a position paper?
Read the eco Discussion Paper DNS over HTTPS
AGENDA
16:30 pm CEST

Welcome & Housekeeping

Lars Steffen

Director eco International, eco – Association of the Internet Industry
16:35 pm CEST

Workshop

Carsten Strotmann

DNS Trainer
sys4 AG
17:30 pm CEST

Questions & Answers

Carsten Strotmann

DNS Trainer
sys4 AG
18:00 pm CEST

End of Workshop
SPEAKER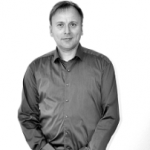 DNS Trainer
sys4 AG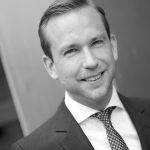 Director eco International eco – Association of the Internet Industry
Subscribe here to the dotmagazine monthly newsletter with links to articles from dotmagazine and eco news and events.