CELEBRATE THE CLOUD!
Find us at the CloudFest cloud.FAIR booth G48 and G49.
While the origins of CloudFest began with a singular focus on European hosters, today's attendees span the industry to include such specialists as VARs, system integrators, telecoms and registrars. At 6,500 strong, these cloud professionals hail from 84 countries, coming together to learn and share insights into the exciting changes taking place within our industry.
With 200+ exhibition partners on hand, attendees will have ample opportunity to explore some of the latest innovations and technological advances to hit the market. Guest speakers, hailing from some of the most forward-thinking brands within the cloud and hosting space, are set to take center stage and bring exciting and sometimes controversial topics – front and center.
Special EuroCloud und eco members can register for free. Please register here: www.cloudfest.com
Furthermore eco and EuroCloud are organising a panel discussion on Cloud Infrastructure:
Panel Discussion (13.03.2018)
16:50 - 17:20

Cloud Infrastructure – The heart of digital services and data flows

The relevance of cloud infrastructures for the future economy is growing continuously. This progression leads into further challenges to build up interconnected digital platforms from a business point of view. The panel will discuss the role of cloud infrastructure provider and the separation of duties for data management in the light of the upcoming GDPR and further EU initiatives like the EU Free Flow of Data Regulation and the portability of Non-Personal Data.

Panel location:.Net Main Forum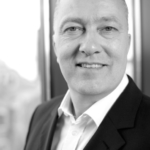 eco - Association of the Internet Industry
Director of EuroCloud Germany & Head of Business Unit "Digital Business Models"
Moderator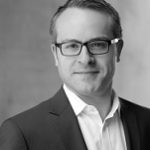 DE-CIX Management GmbH
Chief Innovation Officer
Speaker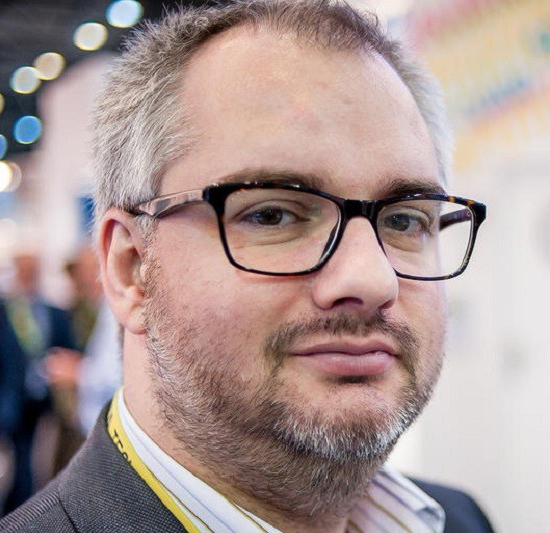 OVH
President CISPE & Vice President Strategic Development and Public Affairs
Speaker