Do you have any questions? Contact us!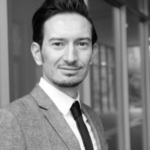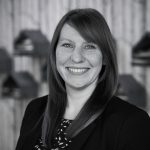 Peter Joniec
Sales
peter.joniec(at)eco.de
Annette Schwartze
Sales
annette.schwartze(at)eco.de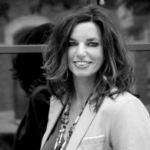 Christiane Skiba
Head of Events & Marketing
christiane.skiba(at)eco.de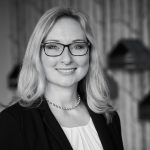 Mareike Zeisig
Marketing
mareike.zeisig(at)eco.de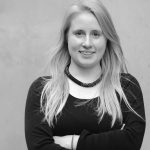 Malena Kalhöfer
Event Management
malena.kalhoefer(at)eco.de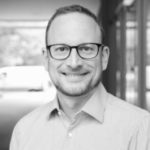 René Bernard
Press
rene.bernard(at)eco.de
*Moin: Universal greeting in Hamburg that is used at all times of the day.