Profitable Partnership - Become a Partner
The eco accompanying programme offers a wide variety of opportunities to get involved in terms of content and participate in the programme, as well as numerous marketing and branding activities. We have the right package for your individual needs. Contact us personally - We look forward to hearing from you!
6 Months of Building Momentum
Before, during and after ICANN78 , eco - Association of the Internet Industry will set up an accompanying programme. From ICANN and the ICANN78 meeting, this is intended to highlight the importance and relevance of the Domain Name System (DNS) and the domain industry on a national and international level.
As a supporter of the accompanying program, you can benefit from comprehensive visibility and various measures, such as involvement as a spokesperson. Your company will always be named centrally and will be visibly involved in the individual activities on a case-by-case basis in order to demonstrate that you are taking responsibility as a relevant market participant with the aim of strengthening the trust of users, society, politics and business in the Domain Name System.
Visibility in a Variety of Formats
Interviews (text/videos) and background Reports
with stakeholders and partners, coupled with facts & figures, will be generated for the formulated messages on the importance of ICANN78. These will be placed both on the landing page with the accompanying programme and in the media, and will also be widely distributed via social media and newsletters of eco and its partners.
Press Release & Press Briefing/Politics Roundtable
will take place approx. 2-4 days before ICANN78 with the eco Chair of the Board, potential additional co-hosts, high-level political participation and the City of Hamburg, in addition to the involvement of the Platinum Partners of the eco accompanying programme.
Webinar/Event Series
on current industry topics will communicate the formulated target messages vis-à-vis ICANN78. Platinum and Associated Partners will be accorded priority. These formats will be conducted in cooperation with partners (chambers of commerce, digital hubs, etc.), among others.
Day Zero Workshop Day
On Friday, 20 October 2023 - before the start of the ICANN78 meeting - eco will offer a High Level Workshop Day on current regulatory topics (transposition / implementation of the Digital Services Act, the NIS-2 Directive, Trans-Atlantic Data Privacy Framework, etc.). The outcomes of the workshop will be recorded in writing, summarised in a white paper, and published. Platinum Partners and Associated Partners will be accorded priority on the agenda. At the end of the Day Zero Workshop Day, the eco Community invites you to an exclusive reception in the evening for informal networking among the workshop participants.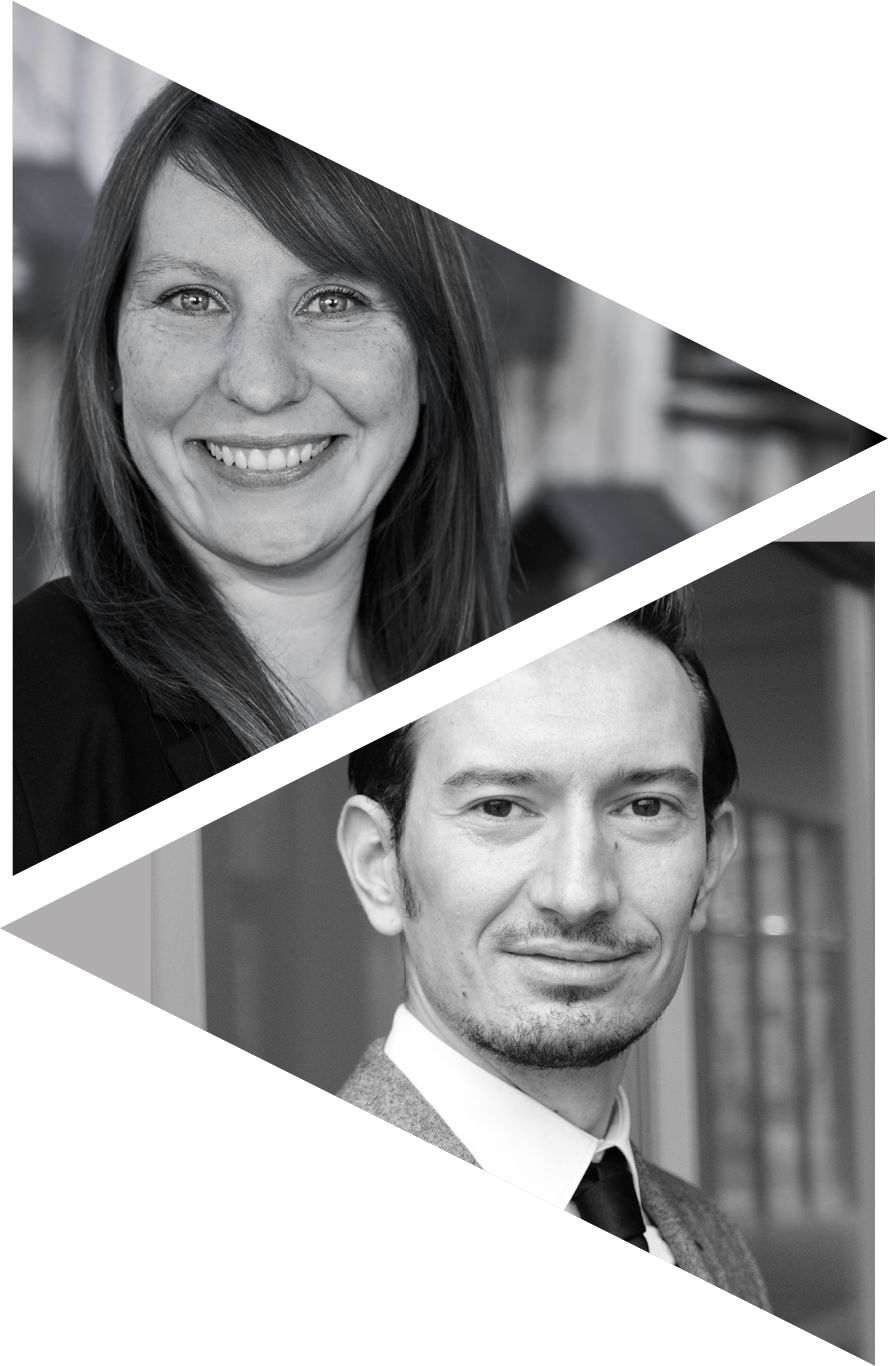 Your contact persons:
PETER JONIEC
Head of Sponsoring and Member Recruiting
Phone: +49 (0) 221 - 70 00 48 – 145
Mobile: +49 (0) 160 150 9076
Fax: +49 (0) 221 - 70 00 48 – 111
ANNETTE SCHWARTZE
Manager Sponsoring & Member Recruiting
Phone: +49 (0) 221 - 70 00 48 – 191
Mobile: +49 (0) 151 165 86268
Fax: +49 (0) 221 - 70 00 48 – 111
*Moin: Universal greeting in Hamburg that is used at all times of the day.