Look ahead with pleasure to the eco Congress on 8 December 2021!
After a year's break, we are now returning with a slightly different format: eco on tour!
Be there when the IT industry meets up on 8 December at the trade fair in Frankfurt.
As part of a multifaceted congress programme taking place in the Cloud Expo Europe trade exhibition under the motto of "Digital sovereignty meets future Internet", we will discuss current threats and new strategies and will exchange experiences on our own stage.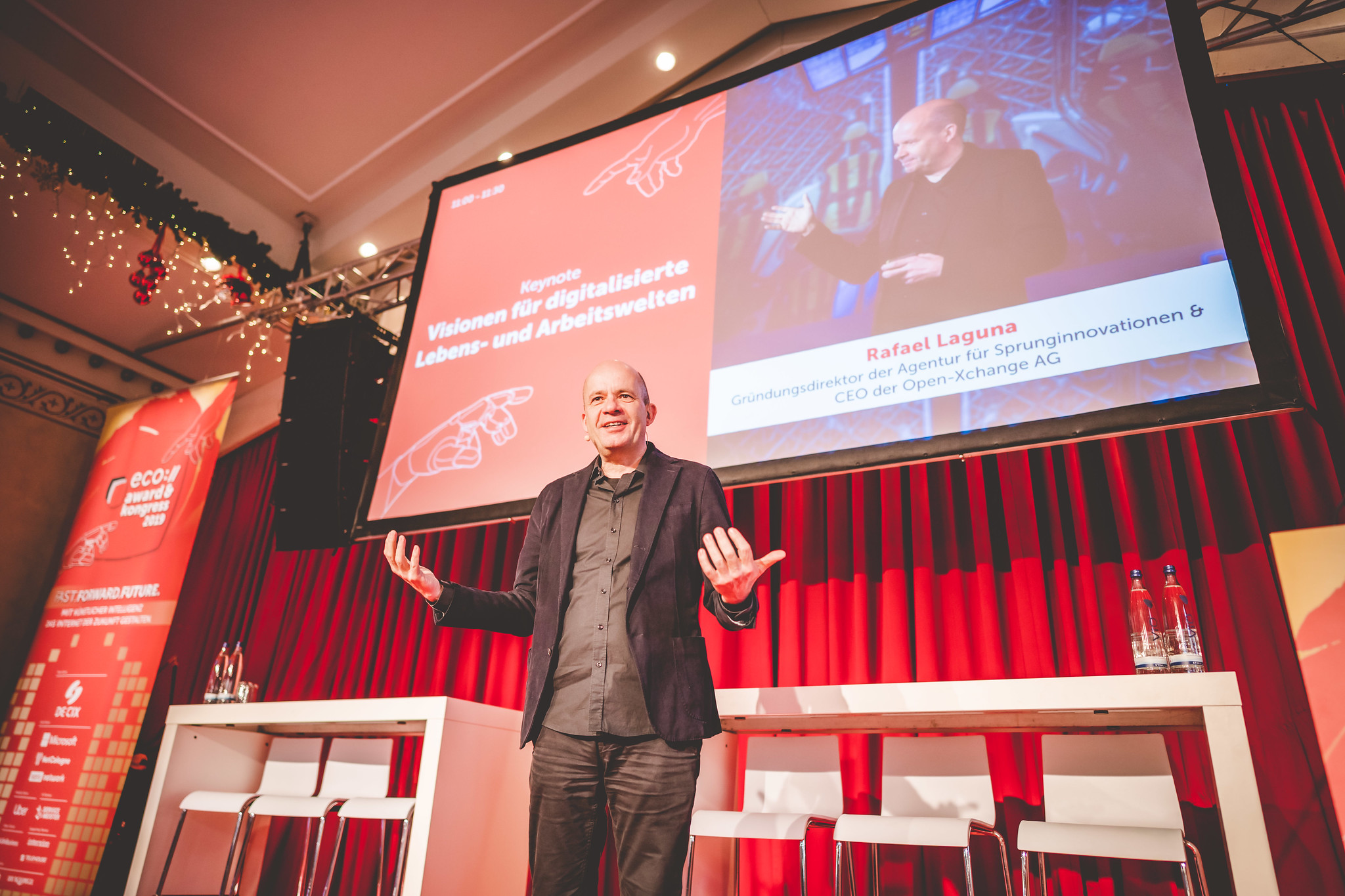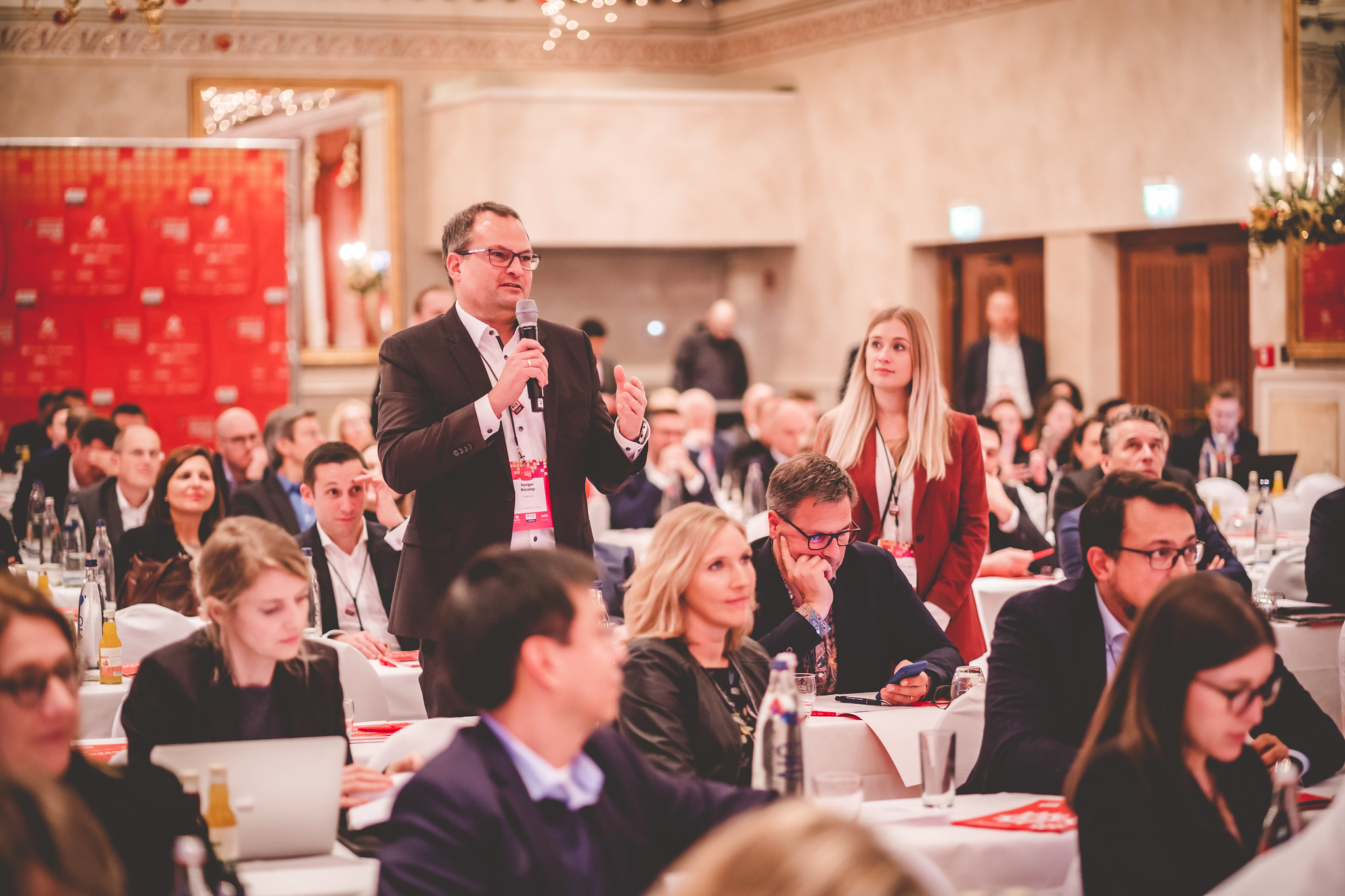 10:45 a.m.: Opening
11:00 a.m.: Innovation meets Transformation
1:00 p.m.: Infrastructure meets Cloud and Business
3:00 p.m.: Security meets Sovereignty
5:00 p.m.: Diversity meets Tech
7:00 p.m.: Award Ceremony
Afterwards: After-Show-Surprise
C.a. 11.30 p.m.: End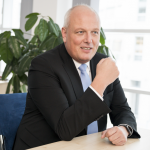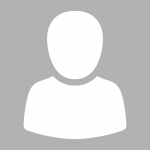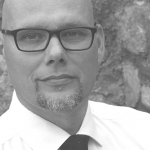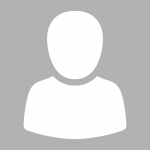 Huawei Technologies Deutschland GmbH
The eco Congress & Awards will take place this year as part of Cloud Expo Europe at "Messe Frankfurt".
Messe Frankfurt is the world's largest trade fair, congress and event organiser, and offers the benefits of its own grounds.
Cloud Expo Europe is Germany's number 1 trade fair for innovative cloud and digital transformation business options. World market leaders and IT visionaries offer companies sound know-how, practicable solutions and showcase best-practice examples for successful digital transformation.
Information on how to travel there can be found here.
We bring you into contact with important players in the industry. Exchange your knowledge and make new contacts at the trade fair.
We have designed the schedule in such a way that you would also have enough time to visit the trade fair – without losing out on any content.
We offer top-quality keynote speeches with hands-on topics and a range of panel discussions.
You'll instantly gain a first-hand concise overview of the most important topics in your industry.
Expand your network, for example during the breaks or at our Awards ceremony and its after-show party.
Thanks to the relaxed atmosphere and being part of the Euro Cloud Expo, you can enjoy flexibility throughout the entire congress day.
A Profitable Partnership – Become a 2021 Sponsor!
As a partner, we offer you the opportunity to position your company in a top-quality setting and to enter into a targeted dialogue with your customers of tomorrow.
Have you any questions? Get in contact with us!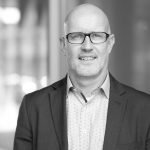 Markus Schaffrin
Agenda
markus.schaffrin(at)eco.de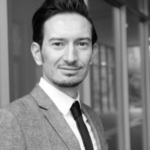 Peter Joniec
Sales
peter.joniec(at)eco.de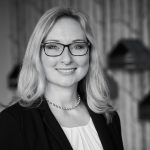 Mareike Zeisig
Project Management Congress
Marketing
mareike.zeisig(at)eco.de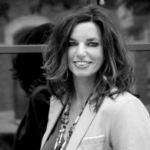 Christiane Skiba
Head of Marketing
christiane.skiba(at)eco.de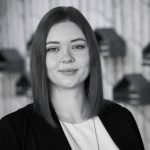 Michelle Demant
Project Management Awards
Events Management

michelle.demant(at)eco.de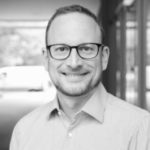 René Bernard
PR
rene.bernard(at)eco.de