Innovation meets Transformation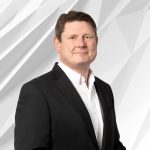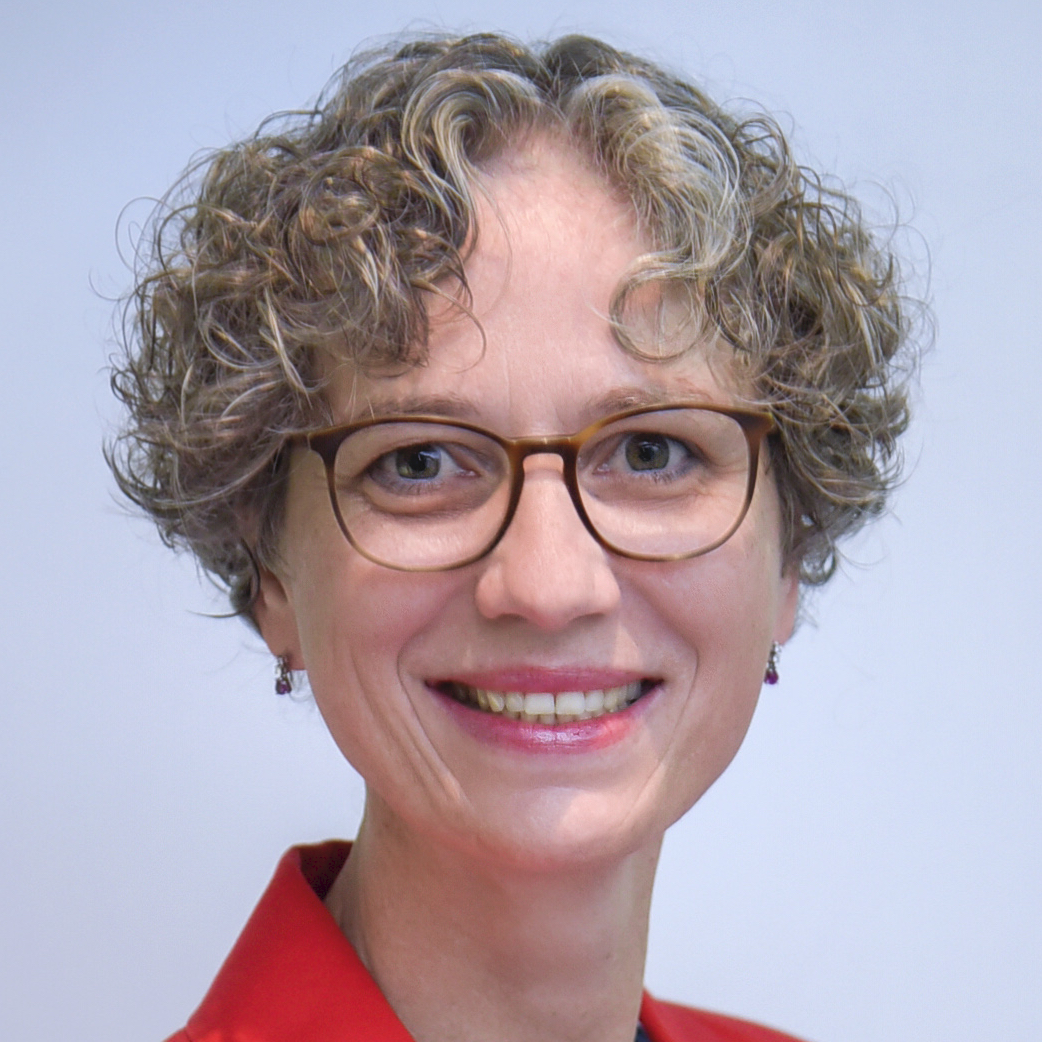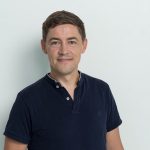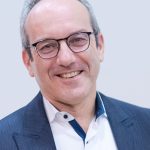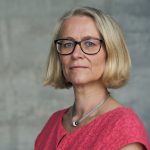 In this session, we will talk with our experts about innovations and digital transformation in business and politics, as well as trends and challenges for SMEs & big players.
Topics
Impact and dynamics of the digital transformation in relevant economic sectors.
Pathways for this development through visionary corporate culture and interdisciplinary approaches, with a view to developing new, sustainable business models.
How political framework conditions can accelerate/promote innovation and strengthen the acceptance of the digital transformation for business and politics.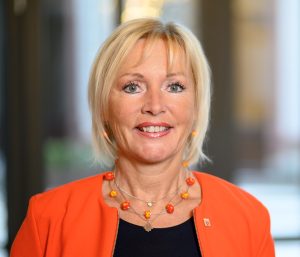 Prof. Dr. Kristina Sinemus, Hessian State Minister for Digital Strategy and Development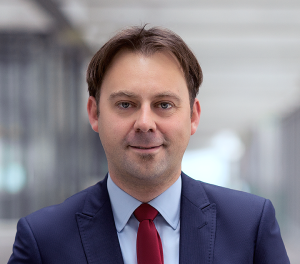 Dr. Jens Zimmermann, Member of the Bundestag, Digital Policy Spokesperson of the SPD Parliamentary Group in the Bundestag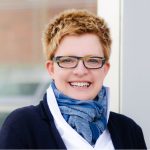 Tanja Küpper-Schlotmann, Managing Director, Fritz Manke GmbH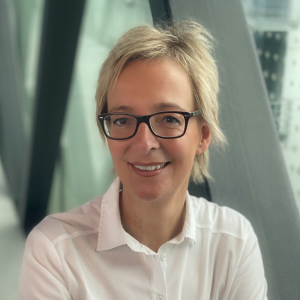 Christine Regitz, Vice President, Member of the Supervisory Board SAP SE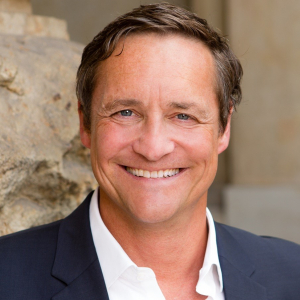 Oliver Süme, eco Chair of the Board - Board Member for Policy, Law & Regulations, eco Association
Infrastructure meets Cloud and Business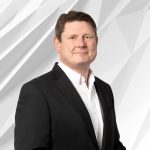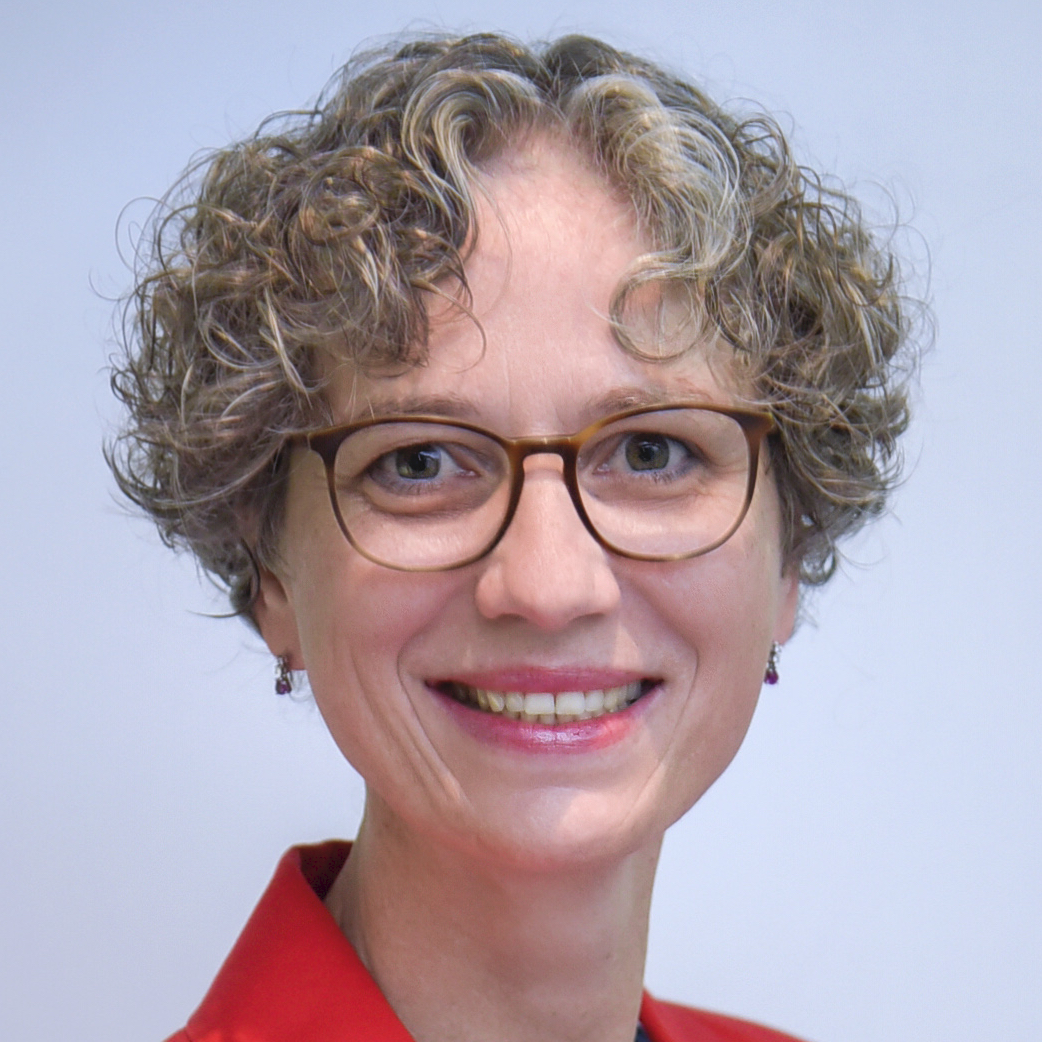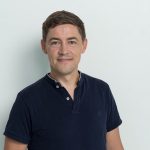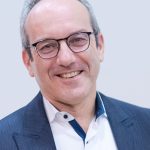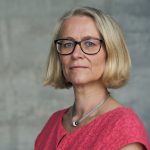 In this session, we will talk with our experts about digital transformation from a business and cultural perspective.
Topics
Gaia-X
Industry 4.0
Digital Responsibility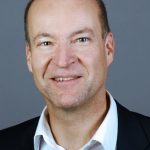 Ernst Stöckl-Pukall, Head of Division for Digitalisation and Industry 4.0, Federal Ministry of Economics and Technology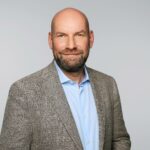 Marcus Busch, Managing Director, Leaseweb Deutschland GmbH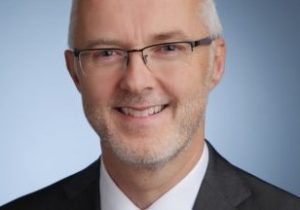 Michael Jochem, Business Chief Digital Office BBI (G3/BD), Robert Bosch GmbH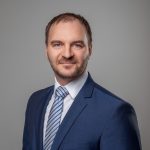 Holger Lehmann, Head of Management Staff and Press Spokesman of the ITZBund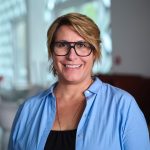 Jutta Juliane Meier, Founder & CEO, IDENTITY Valley

Security meets Sovereignty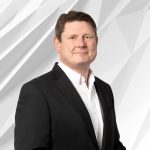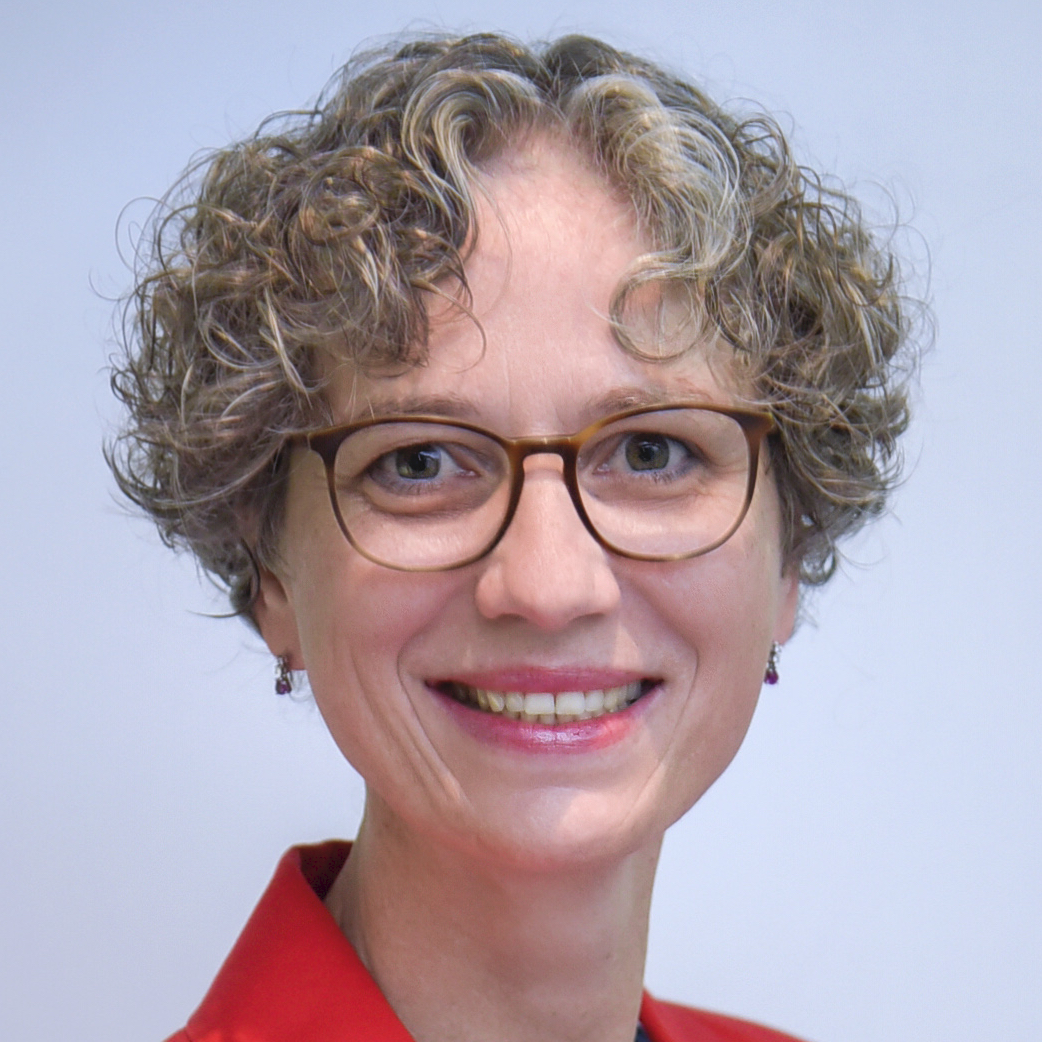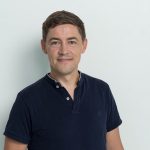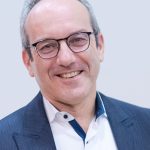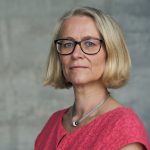 In this session, we will talk with our experts about self-sovereign identity and about secure, digital identities as the basis for digital sovereignty.
Topics
Self-sovereign identity
Sovereign, European ecosystem
IT security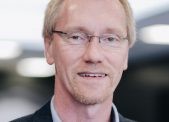 Oliver Dehning, Consultant and Leader of the IT Security Competence Group, eco Association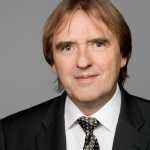 Prof. Dr. Norbert Pohlmann, Board Member for IT Security, eco Association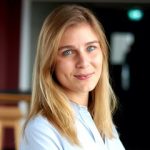 Vivien Schiller, Security Expert, adesso SE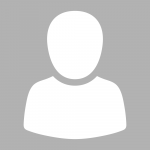 tbc

Diversity meets Tech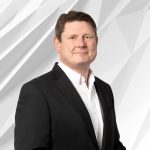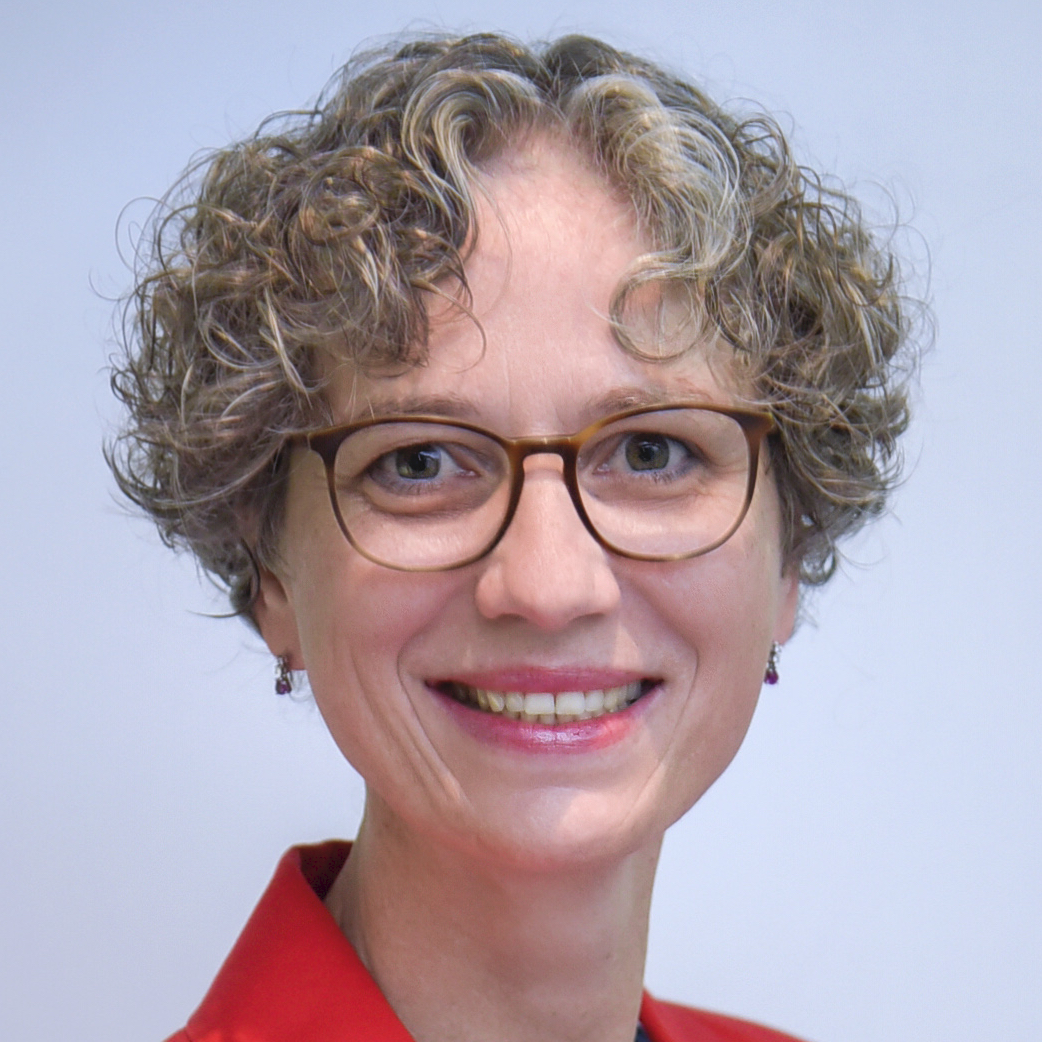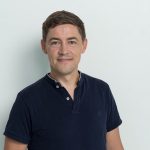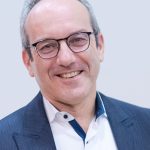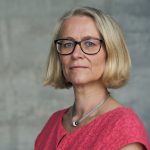 In this session, we will talk with our experts about recipes for success for diverse companies.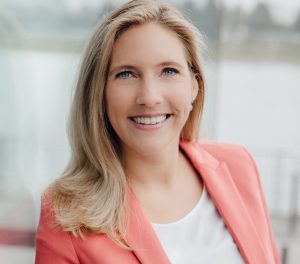 Melanie Buck, Director Change Management, GoDaddy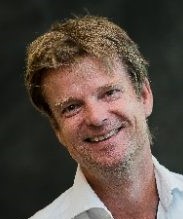 Roland Mildes, Senior Director Trailhead Academy & GTM EMEA, Salesforce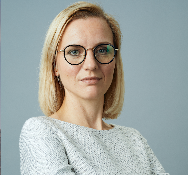 Agnes Heftberger, Managing Director of IBM Germany and Vice President Sales at IBM Germany, Austria and Switzerland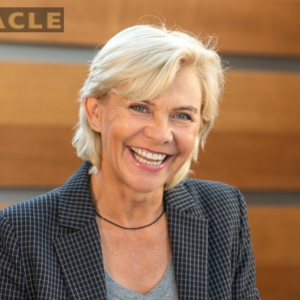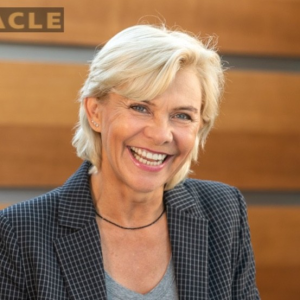 Stefanie Kemp, Country Leader, Oracle Germany
Follow-on to the Congress (from ca. 7:00 p.m.)
 
Awards Ceremony and "Winter Wonderland" After-Show Surprise