A Profitable Partnership – Become a 2021 Sponsor
Become a partner of the eco Congress or eco Awards and join forces with the best minds in the industry. If you are on the look-out for interesting paths enabling you to join discussions on topics such as digital sovereignty or Gaia-X, you'll have come to the right place. Our partners will be present on stage and will be involved in numerous marketing and branding activities. You can present your latest products and solutions at our joint stand or, if you're a start-up, have the opportunity to access the market: We have the right package for your individual needs. Contact us personally. We look forward to hearing from you!
Do you have any questions? Get in contact with us!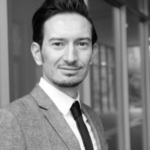 Peter Joniec
Sponsoring
peter.joniec(at)eco.de
Phone.: +49 (221) 7000 48 - 145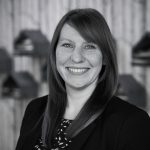 Annette Schwartze
Sponsoring
annette.schwartze(at)eco.de
Phone.: +49 (221) 7000 48 - 191
Request sponsorship and presentation opportunities