Lucrative partnership - Become a 2022 sponsor
The Internet Security Days is the event of the security industry in Germany. Become a partner at the ISDs and head to where the pioneers of online security meet. Whether you are looking for interesting ways to present your latest products and solutions or are entering the market as a start-up: We have the fitting package for your individual needs. Contact us personally. We look forward to hearing from you!
Have you any questions? Get in contact with us!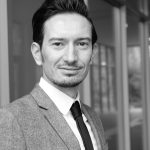 Peter Joniec
Sales
peter.joniec(at)eco.de
Tel.: +49 (221) 7000 48 - 145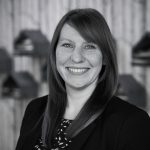 Annette Schwartze
Sales
annette.schwartze(at)eco.de
Tel.: +49 (221) 7000 48 - 191
Request for sponsoring and presentation opportunities