We're looking forward to the eco Award on 8 December in Frankfurt!
Live again at last and, this year, in a different format than usual.
Be there when the IT industry meets up on 8 December at the trade fair in Frankfurt.
Our Awards ceremony and the after-show party will start around 7:00 p.m. after the eco Congress.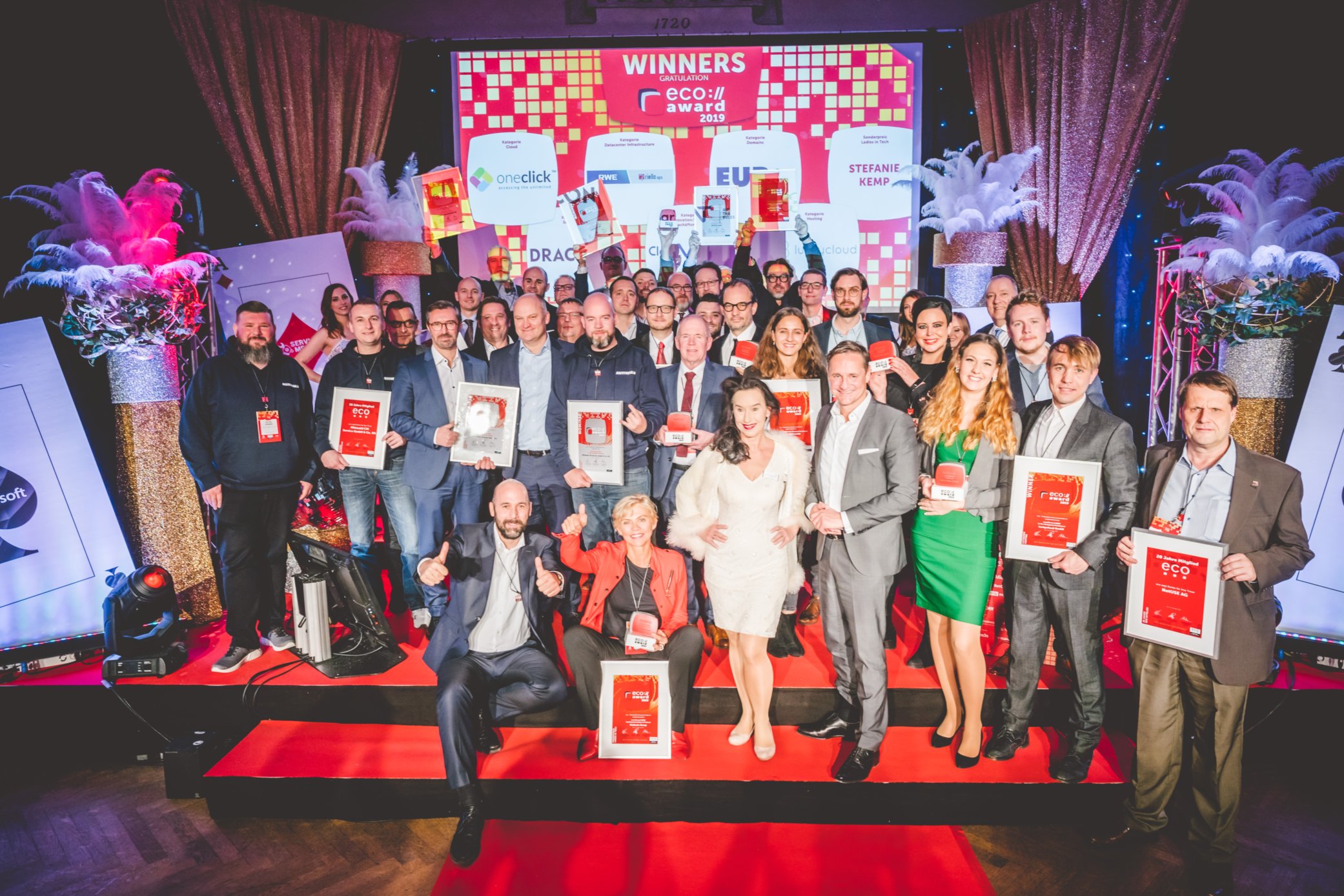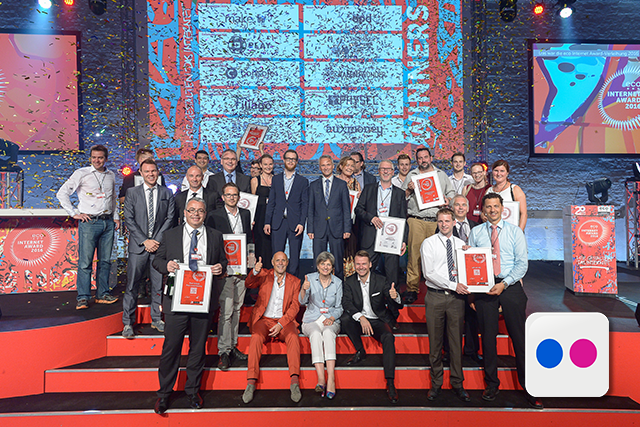 The eco Congress & Awards will take place this year as part of Cloud Expo Europe at "Messe Frankfurt".
Messe Frankfurt is the world's largest trade fair, congress and event organiser, and offers the benefits of its own grounds.
Cloud Expo Europe is Germany's number 1 trade fair for innovative cloud and digital transformation business options. World market leaders and IT visionaries offer companies sound know-how, practicable solutions and showcase best-practice examples for successful digital transformation.
Information on how to travel there can be found here.
5 reasons why you should apply in 2021
Join the ranks of renowned winners. Impress your competitors and customers with the Award from Europe's largest Internet industry association.
Boost your own public relations work with the coveted Award, thereby elevating interest in you/your company, because the eco Awards ceremony gains high media attention.
If nominated, your solution will be presented at the Awards ceremony – before an audience of leading representatives of the Internet industry and potential business partners.
If nominated, you would benefit from visibility in all accompanying PR and marketing campaigns.
If you apply early, we will check your application for technical accuracy and give you tips to optimise it.
Have you any questions? Get in contact with us!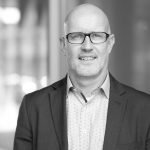 Markus Schaffrin
Agenda
markus.schaffrin(at)eco.de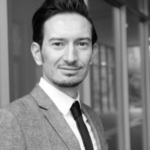 Peter Joniec
Sales
peter.joniec(at)eco.de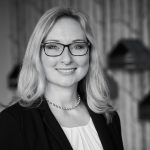 Mareike Zeisig
Project Management Congress
Marketing
mareike.zeisig(at)eco.de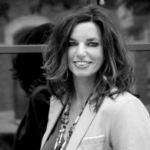 Christiane Skiba
Head of Marketing
christiane.skiba(at)eco.de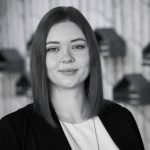 Michelle Demant
Project Management Awards
Events Management

michelle.demant(at)eco.de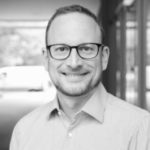 René Bernard
PR
rene.bernard(at)eco.de