Head of Competence Group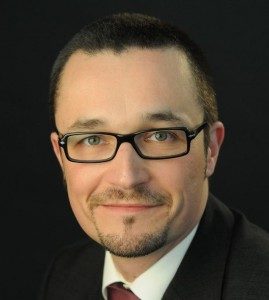 RA Thomas Rickert
Director Names & Numbers Co-Chair CCWG Accountability Rickert Rechtsanwaltsgesellschaft m.b.H. Kaiserplatz 7 - 9 53113 Bonn Tel.:+49 (228) 74 898 0 Fax: +49 (228) 74 898 66thomas.rickert@eco.dewww.rickert.net
Consultant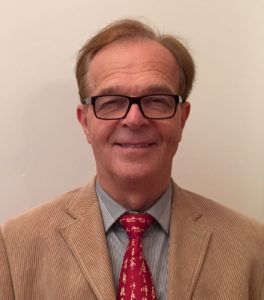 Wolf-Ulrich Knoben
DE-CIX AdvisorISPCP Chair Lindleystraße 12 60314 Frankfurt am Main   Tel.: +49 (2244) 87 39 - 99 Mobile: +49 151 - 14 52 58 67 Fax: +49 (2244) 87 39 - 55 numbers@eco.de
eco Contact Person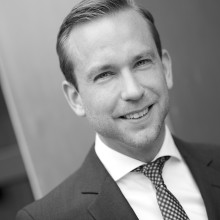 Lars Steffen
Director International Co-Coordinator UASG Outreach Project Group Lichtstraße 43h 50825 Cologne Tel.: +49 (221) 7000 48 - 176 Mobile: +49 175 - 323 77 93 Fax: +49 (221) 7000 48 - 111 lars.steffen@eco.de
eco Names & Numbers Steering Committee
The eco Names & Numbers Steering Committee brings together representatives from all parts of the domain industry: ccTLDs, legacy & new gTLDs, registries, registrars & resellers, technical service providers, consultants and experts from the secondary market. To make sure the eco Names & Numbers Forum takes the right direction, the committee gives advice and feedback on a regular basis.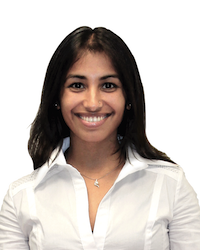 Jasmine Begg
Director Sales & Marketing EMEANeustar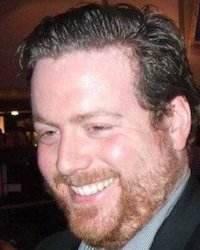 Gavin Brown
Chief Technology Officer CentralNic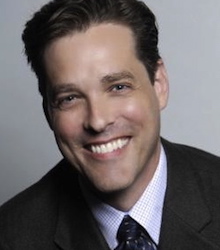 Paul Diaz
Vice President of Policy Public Interest Registry (PIR)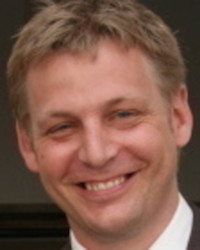 Oliver Elste
CEOSmart-NIC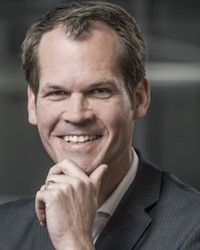 Tobias Flaitz
CEOSedo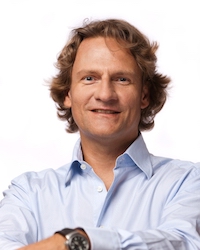 Dirk Krischenowski
Founder and CEOdotBERLINVicechairGeoTLD Group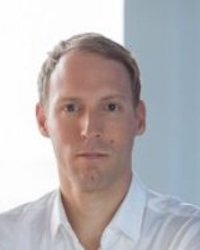 Neal McPherson
Product and Partner Manager - Domains/SSL1&1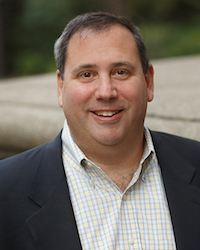 Jon Nevett
Co-Founder & EVPDonuts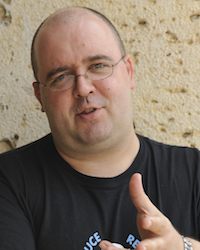 Michele Neylon
Co-Founder and CEOBlacknight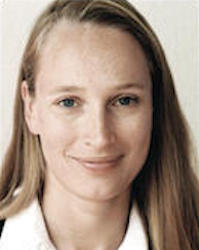 Katrin Ohlmer
CEODOTZON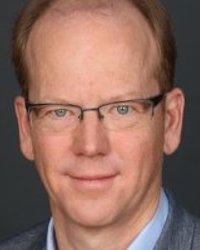 Jonathan Robinson
Executive ChairmanAfilias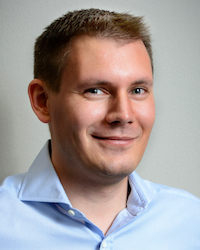 Tobias Sattler
CIOunited-domains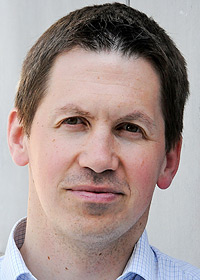 Alexander Schwertner
Vice President Products - OpenSRSTucows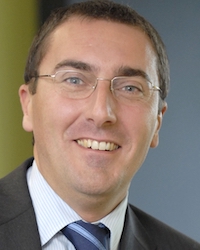 Giovanni Seppia
External Relations ManagerEURid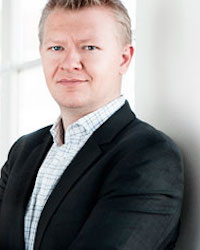 Dan Trampedach
PartnerThomsen Trampedach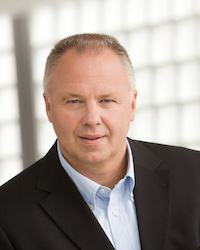 Richard Wein
CEOnic.at
eco Names & Numbers Community
The eco Names & Numbers Forum brings together more than 160 companies from the Domain industry, out of the total of around 1.000 member companies that have a home at eco. Therefore we offer a platform for registries, registrars, resellers, secondary market companies and consultants.